CyberCheck® Phishing, Hacking, & Ransomware Protection for Insurers
We are pleased to announce an exclusive partnership with Cyber Safety Architects to bring the Cyjax CyberCheck® Phishing, Hacking, and Ransomware protection service to the state of Maryland, and beyond.
CyberCheck® is a fully automated Phishing, Hacking and Ransomware protection service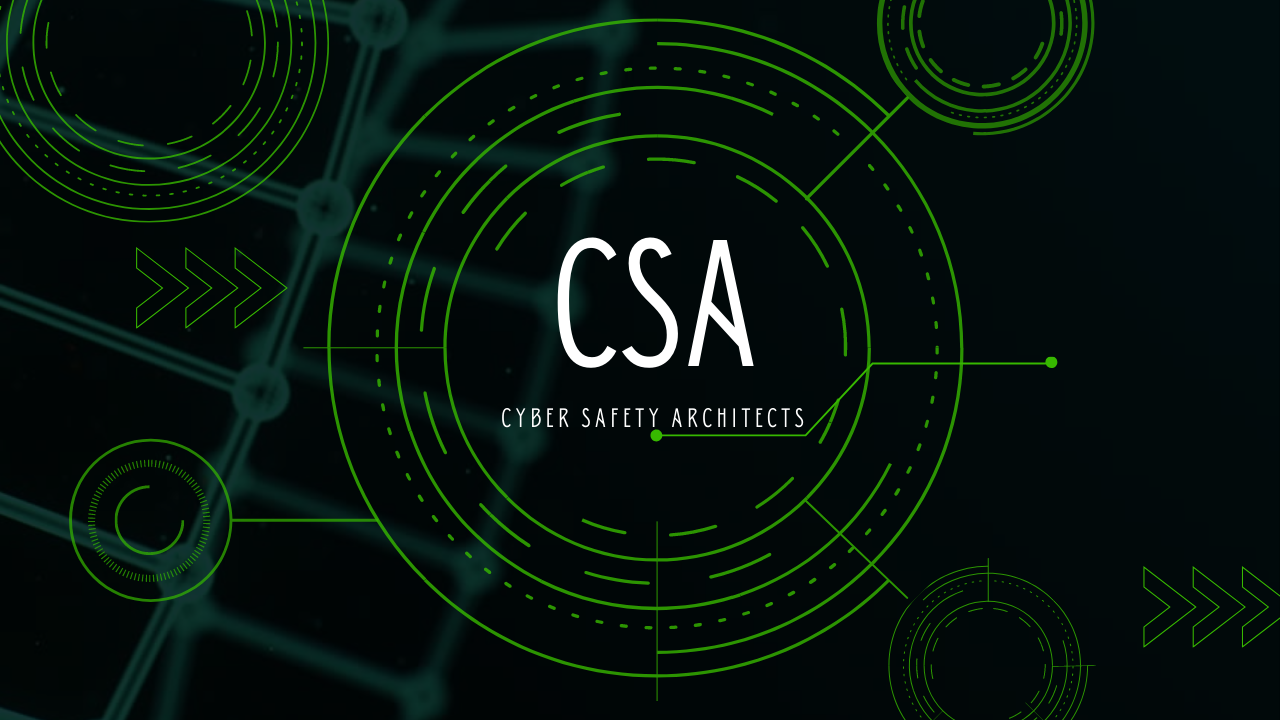 By partnering with Cyjax, CSA is reducing policy holders' risk from the moment they request Cyber Liability coverage.
Stolen passwords are the number 1 cause of cyber attacks. Cyjax provides real-time, intelligible credential compromise alerts
along with a plethora of services to eviscerate risk.
55,000+ Phishing attacks stopped since March 2021