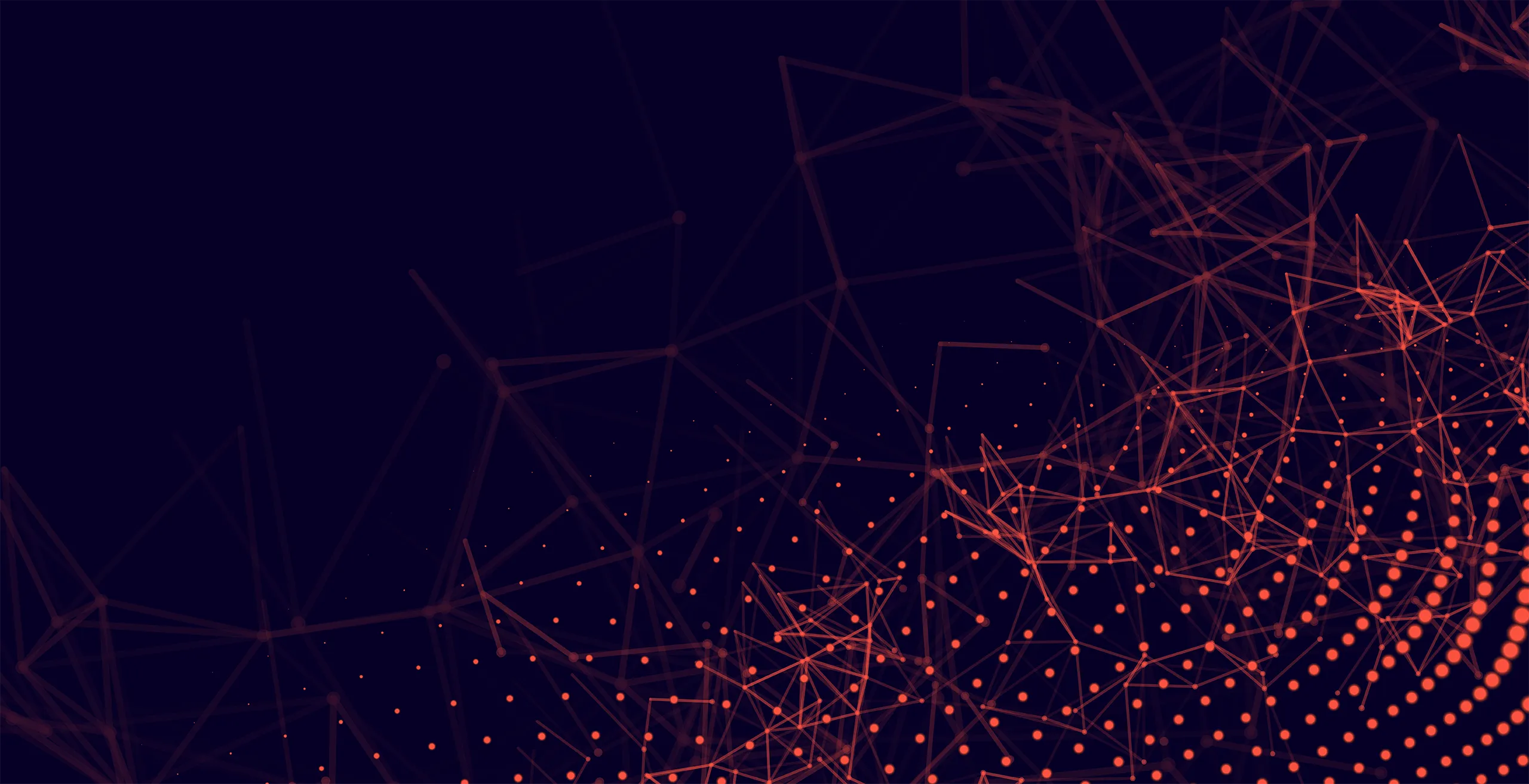 Defend, Detect, Respond with CYJAX Threat Intelligence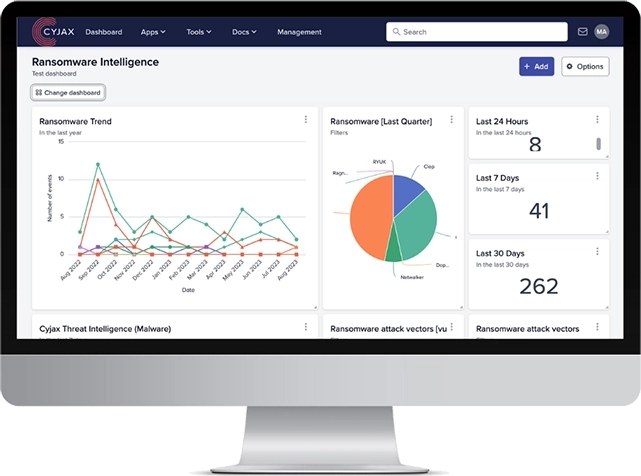 Leading Global Brands chose CYJAX's Threat Intelligence Solutions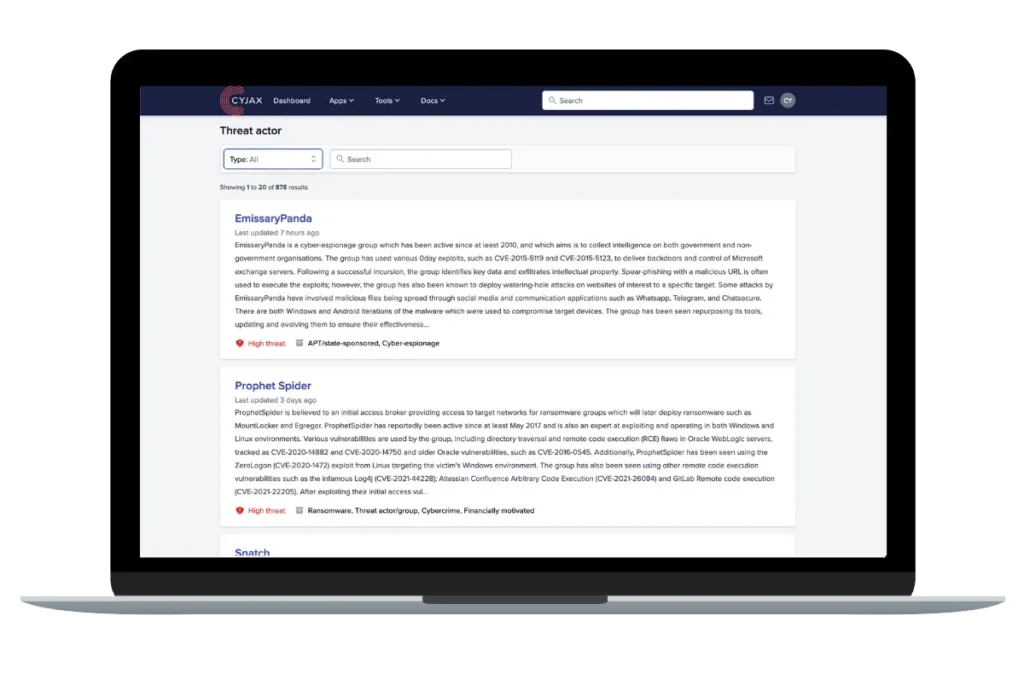 Unmatched Threat Intelligence Depth
CYJAX's unparalleled depth in threat intelligence means you have a comprehensive shield against even the most sophisticated cyber threats, ensuring your business remains secure and resilient in an ever-evolving digital landscape.
Rapidly resolve cyber threats, minimising downtime and maximising business continuity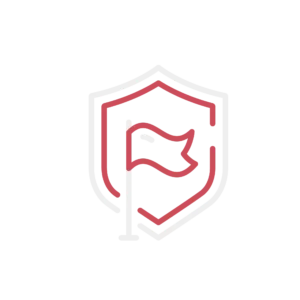 01
Brand and Intellectual Property Protection
Protect your brand and IP from malicious threat actors. Access to real-time, actionable analytical insights that empower you to take proactive measures to safeguard your brand and your IP.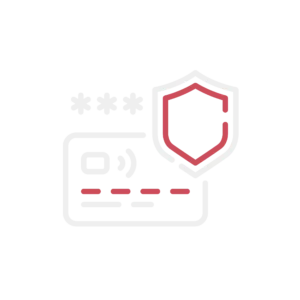 02
Financial Fraud Prevention
With a deep understanding of the evolving tactics employed by cybercriminals, we provide real-time insights and early warnings to prevent fraudulent activities. Our solutions not only enhance fraud detection but also enable you to maintain regulatory compliance while preserving the trust of your customers.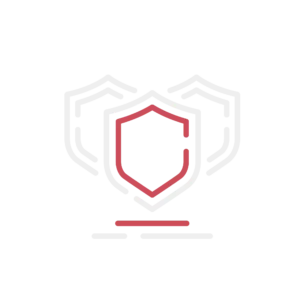 03
Supply Chain Risk Prevention
Leveraging CYJAX's expertise and threat intelligence, we empower you to proactively identify and mitigate risks across your supply chain. We offer real-time insights and early warnings, enabling you to safeguard your supply chain from disruptions and vulnerabilities. With our solutions, you can enhance supply chain resilience, maintain business continuity, and ensure the integrity of your operations.
Reviews

CYJAX added depth to the broad coverage we already have. We are now able to take quicker and more informed actions as CYJAX is typically 12-36 hours ahead on reportings and key findings.
CISO | Global Pharmaceutical company

CYJAX enabled us to identify which threats were most relevant, helping our team prioritise threats and increasing the efficiency of our security spending.
Head of Threat Intelligence | Financial Service Provider

CYJAX provided the additional context and filtering we needed to rapidly triage and qualify which alerts need actioning. This freed our team up to make adjustments to our security controls, vastly reducing the number of alerts coming in.
CTO | British Energy Provider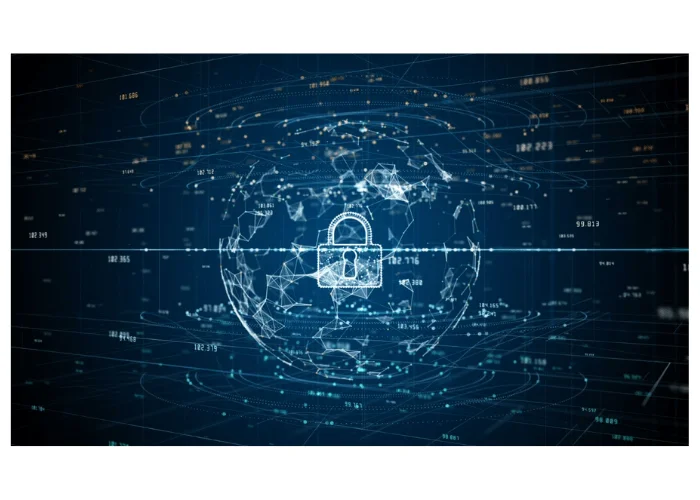 Strategic Cybersecurity Investment
Make strategic and informed cybersecurity investments. By identifying the highest-risk areas specific to your business, you can allocate resources where they matter most. This approach not only shields your organisation from the most relevant threats but also enhances Return on Investment (ROI).
Why CYJAX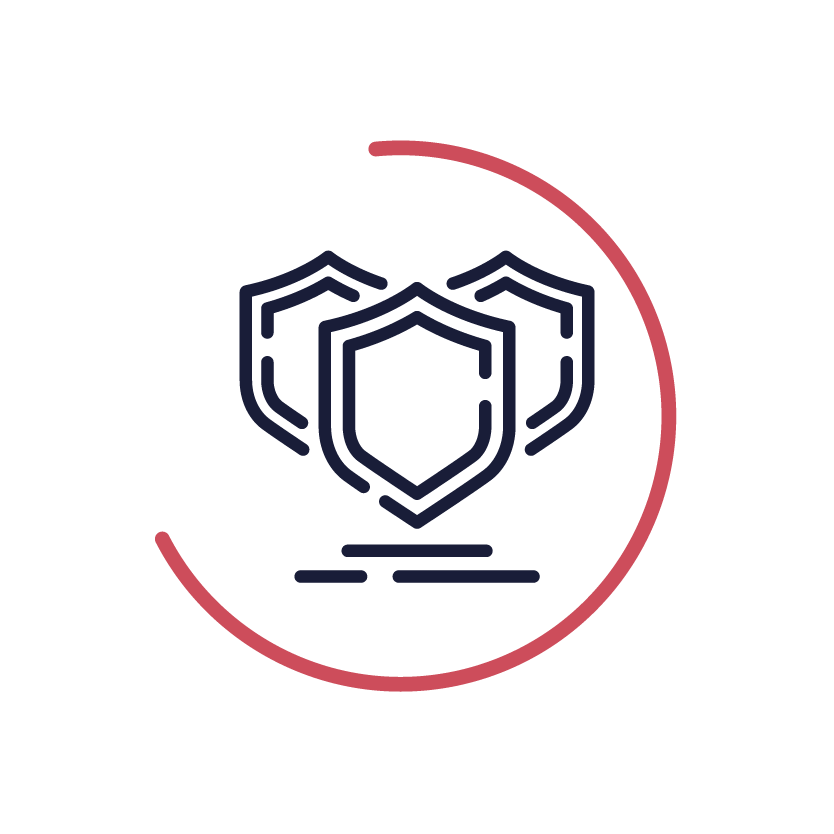 Managing Expanding Attack Surfaces
In today's digital landscape, managing an ever-expanding attack surface is challenging. We provide advanced threat intelligence that covers a wide array of attack vectors, helping you stay ahead of emerging threats. Our expertise extends to supply chain risk assessment, delivering critical insights to safeguard your operations.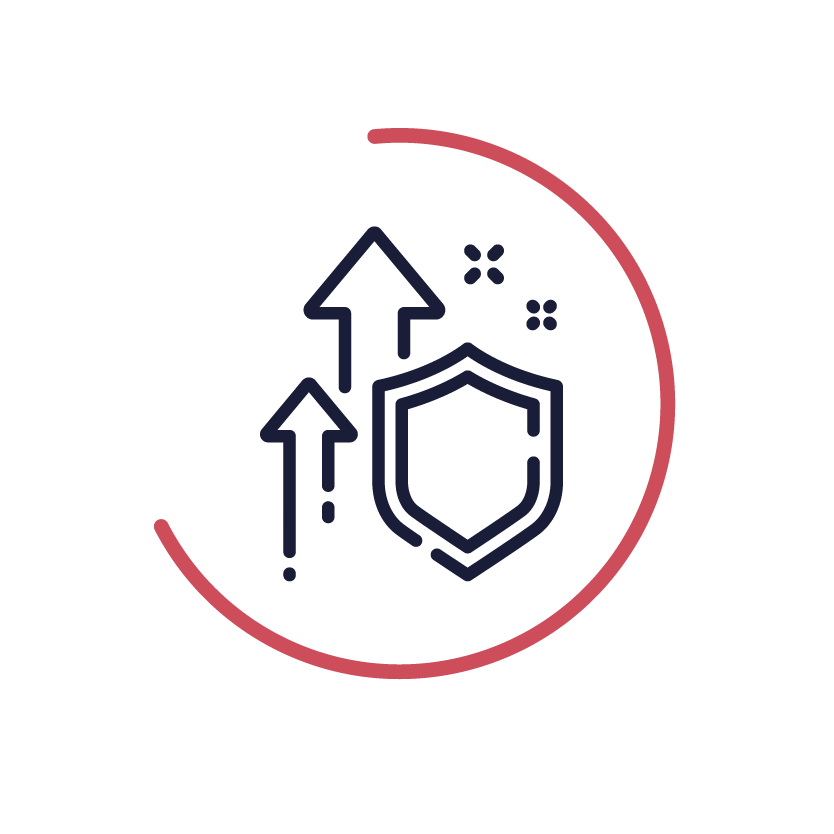 Seamless Integrations and Platform Customisation
In an era of evolving technology stacks, achieving seamless integrations and customisation is paramount. By offering adaptable integrations with various systems and platforms, we ensure a cohesive cybersecurity ecosystem. Moreover, our platform customisation capabilities allow you to tailor your cybersecurity solutions to your unique needs.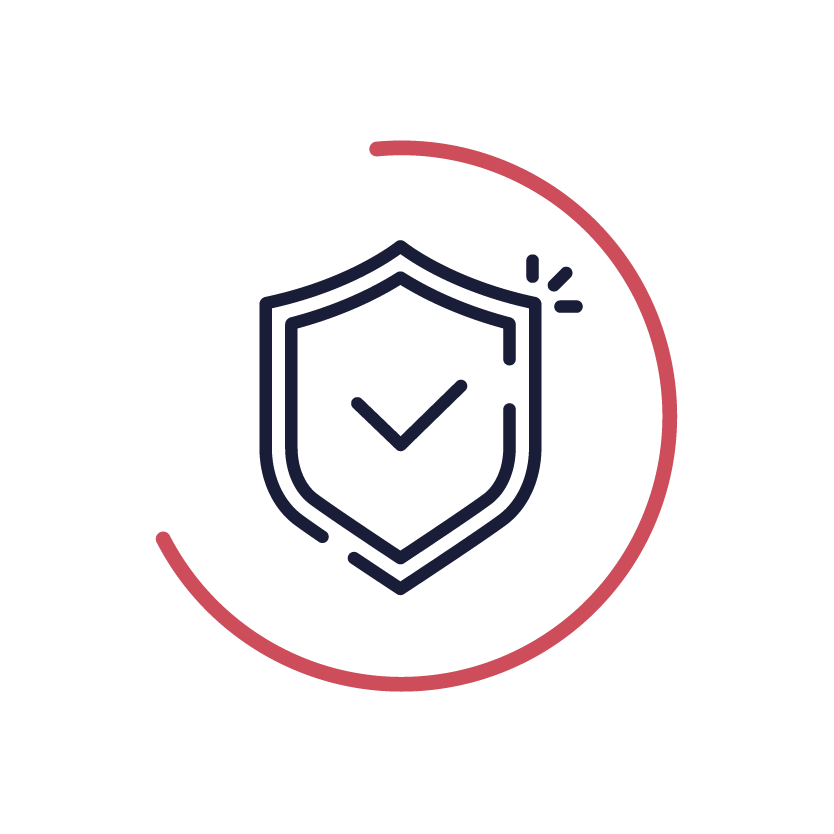 Shifting from Reactive to Proactive Security
The battle against cyber threats often leans towards a reactive stance, with leaders drowning in alerts and lacking the time for strategic planning. Our proactive threat intelligence guides your security controls adjustments based on external threat insights. By doing so, we reduce the need for reactive responses and empower you to take a more strategic and proactive approach to cybersecurity.
Threat Intelligence from CYJAX
What do customers love about CYJAX:
Pressure to Explain Relevance: we provide insights specifically curated to your business, helping you stay focused on what matters most.
Resource Limitations: our efficient and streamlined solutions ensure that you get maximum value from your cybersecurity investments.
Generic Threat Intelligence: precise and real-time information empowers you to make informed decisions and take action.
Regulatory Complexity: our solutions are designed to align with various regulations, reducing the burden of regulatory challenges.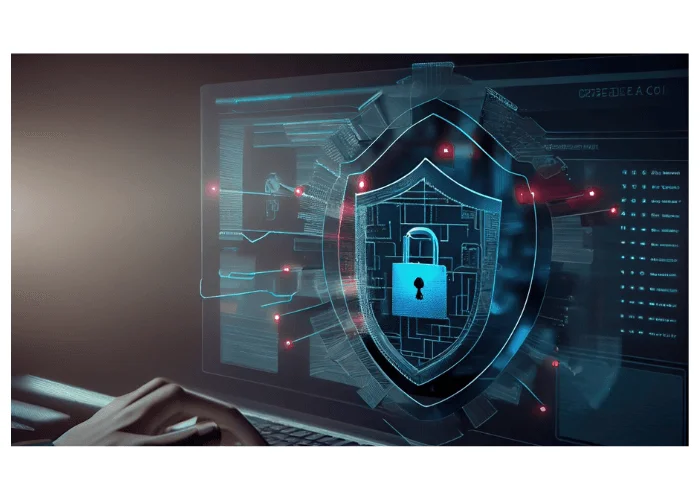 Latest Research
Awards and Certifications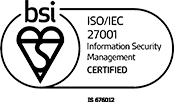 Receive our latest cyber intelligence insights delivered directly to your inbox
Simply complete the form to subscribe to our newsletter, ensuring you stay informed about the latest cyber intelligence insights and news.