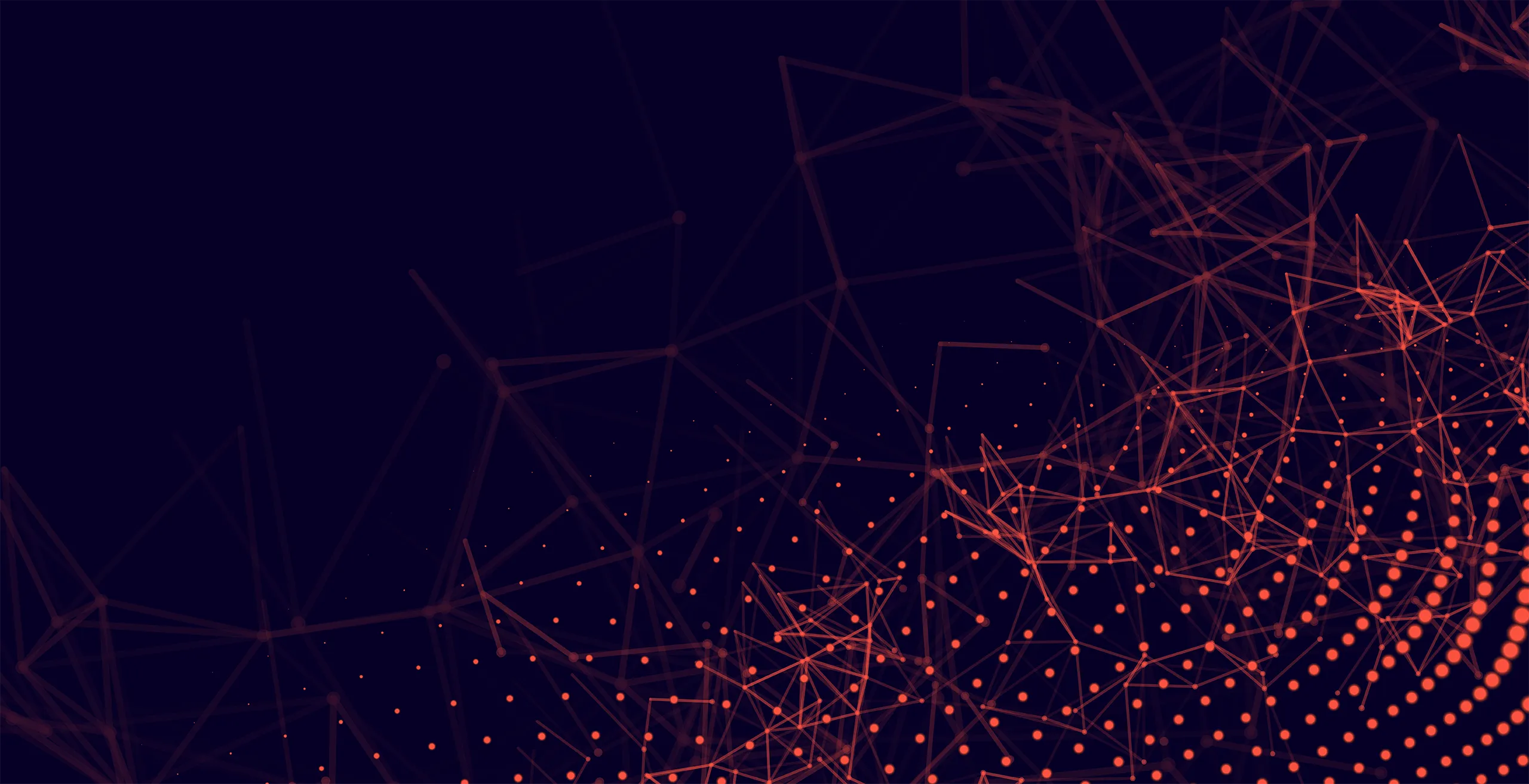 1. Introduction
Cookies are text files containing small amounts of information which are downloaded to your device when you visit a website. Software on your device, for example a web browser, stores the cookies and sends them back to a website next time you visit. Cookies allow websites to recognise your device and preferences and provide information to CYJAX which can be used to improve your online experience.
For more details about cookies and details of how to delete and disable them, you can visit www.aboutcookies.org. Also see our section on more information and turning cookies off below.
1.1. How cookies are used by CYJAX
CYJAX uses both session and persistent cookies to enhance user experience to enable you to make enquiries through forms and live chat and collect information about your visit to our website based on your browsing activity. We also sometimes embed photos, videos, maps, and social media content from websites such as Google, Twitter, Facebook, LinkedIn, and YouTube. As a result, when visiting this embedded content, cookie information and permissions for these sites may be presented to you.
Cookies are used to improve services for you. For example by:
Enabling a service to recognise your device so you do not have to give the same information several times during one task
Measuring how many people are using services to make them easier to use and to ensure there is enough capacity for them to function quickly
Analysing data to help us understand how you use our services so we can improve them.
CYJAX uses the following types of cookies:
Session cookies
Cookies are stored in the computer's memory only during your browsing session and are automatically deleted from your computer when the browser is closed.
These cookies usually store a session ID that is not personally identifiable to users, allowing you to move from page to page without having to log in repeatedly.
Session cookies are never written on the hard drive, and they do not collect any information from your computer. Session cookies expire at the end of your browser session and are no longer accessible after the session has been inactive for a specified length of time, usually 20 minutes.
Necessary cookies
Necessary cookies are absolutely essential for our website to function properly. This category only includes cookies that ensures basic functionalities and security features of the website. These cookies do not store any personal information and can not be turned off. CYJAX does not use these cookies to track visitors.
Functional cookies
Functional cookies help to perform certain functionalities like sharing the content of the website on social media platforms, collect feedbacks, and other third-party features.
Analytic/performance cookies
These cookies allow us to recognise and count the number of visitors to our website and see how they move around the website and when it is being used. These help us to improve the way our website works.
1.2. Website
The type of information gathered relates to the amount of time spent on the website and the pages visited. Any personal information CYJAX collects through cookies will be at your personal instigation by requesting further information, a demonstration, a quote or through the chat function.
When you view our website for the first time from a new device, you will see the following message pop up: "We value your privacy. We use cookies to enhance your browsing experience, serve content and anlayse our traffic. By Clicking "Accept All", you consent to our use of cookies"
1.3. Our platform cookies
All cookies used on our platforms are essential/ necessary cookies. These cookies are strictly necessary to provide you with services available through our platforms.
| Cookie | Duration | Description |
| --- | --- | --- |
| XSRF_TOKEN | Session + 2 hours | Security cookies to prevent cross site scripting attacks. |
| Cyber_check_session | Session + 2 hours | Required to authenticate your session. |
| PHPSESSID | Session | Used to store and identify a users' unique session ID for the purpose of managing user session on the platform. |
1.4. Other websites
We sometimes have links to other websites, but these websites are not under our control. Therefore, we will not be liable for any issues arising in connection with their use of your information, the website content or the services offered to you by these websites. For further information on these websites, you should consult their Privacy and Cookie policies.
1.5. How to opt out of cookies/ updating your preferences
Our website works better with cookies enabled. Our cookies do not give us or anyone else access to your personal data. We advise you to keep cookies enabled. However, you can choose to reject them.
You can use your browser to delete and reject cookies. Please see the links below for instructions on how to delete cookies and how to control cookies.
2. How to contact us
Questions, comments, and requests regarding this privacy policy are welcomed and should be addressed to privacy@cyjax.com.