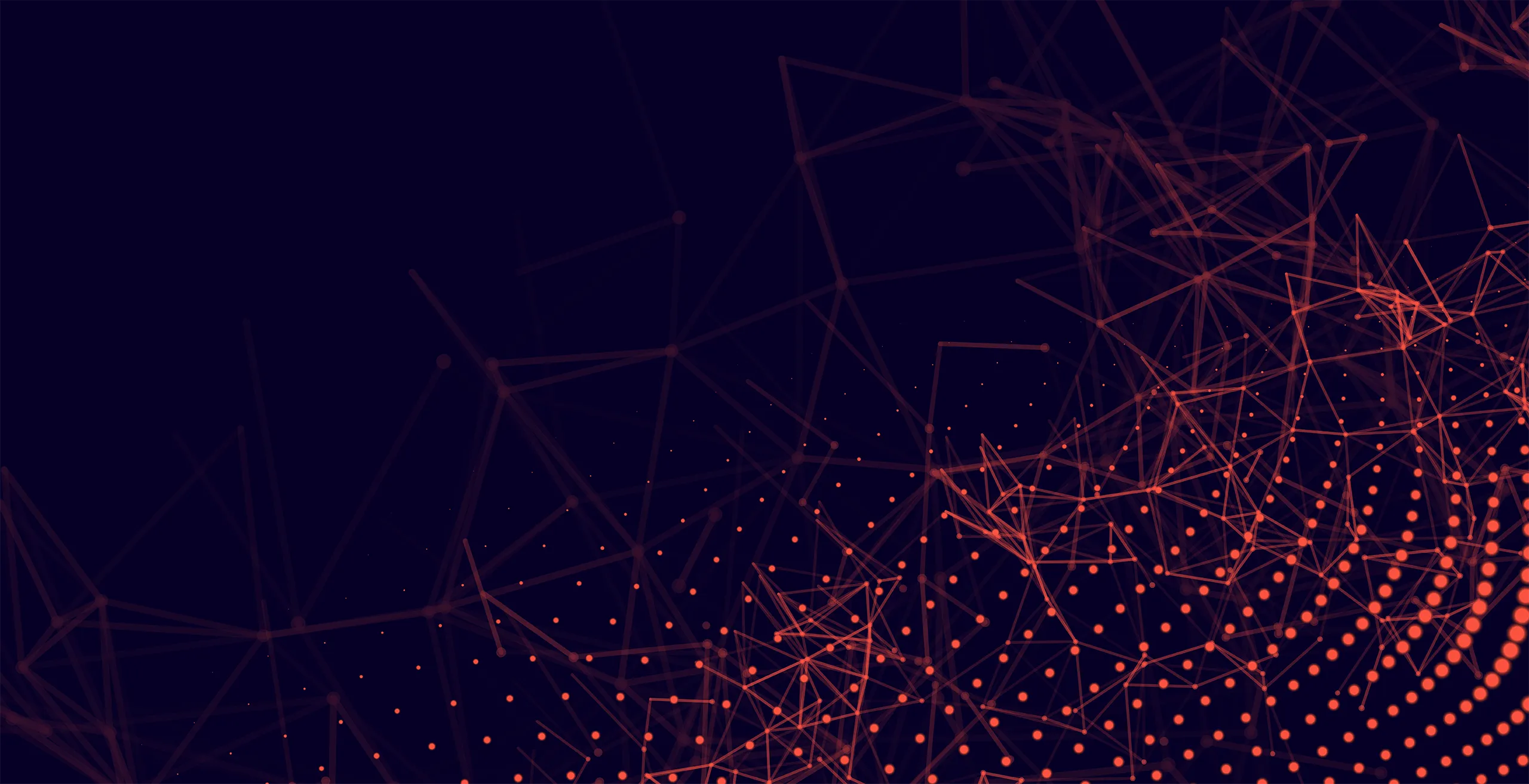 Last updated 23/03/2022
1. Introduction
You will be deemed to have agreed to be bound by these Terms and Conditions (Terms) when you use, access or browse the website, register your details with us, subscribe for email or online services, or send us an email.
If you do not agree to be bound by these Terms, you may not use or access this website.
This site is operated by or on behalf of Cyjax Limited ("CYJAX"). We are registered in England and Wales with our office address at The Old Chapel, Union Way, Witney, Oxon OX28 6HD.
For the purposes of these Terms: "Content" includes all or part of any text, graphics, layout, logos, images, audio material, films or other moving images, product details and/or software published or otherwise available on the Site from time to time (including, anything made available for download); "Trade Marks" means the trade marks, logos and service marks (whether or not registered) displayed on the Site.
You are provided with access to this website in accordance with these Terms, and any activity carried out by you in relation to this website must be conducted in accordance with these Terms.
2. Changes to these terms
We may revise these terms of use at any time by amending this page; we recommend you check this page from time to time to note any changes.
We may update our site from time to time and change the content at any time. Please note that any of the content on our site may be out of date at any given time, and we are under no obligation to update it.
We do not guarantee that our site or any content on it will be free from errors or omissions
We do not guarantee that our site or any content on it will always be available or be uninterrupted. Access to our site is permitted on a temporary basis. We may modify or withdraw, temporarily or permanently, this site (or any part thereof) with or without notice to you, and you confirm that we shall not be liable to you or any third party for any modification to or withdrawal of this site.
3. Copyright
All content and TradeMarks on this site, and all content of any documents provided to visitors is our property, or that of the original copyright holder, unless otherwise stated.
No user may copy, modify, publish, transmit, transfer or sell, reproduce, create derivative works from, distribute, display or in any way exploit any of the content, in whole or in part without our express permission, or that of the original copyright holder.
4. Access and use of the website
You may only download and print extracts of the Content for your own personal, non-commercial use. Users of our site may not:
download or print any Content or extracts in a systematic or regular manner or otherwise so as to create a database in electronic or paper form comprising all or part of the Content from the site; nor
reproduce, republish, modify, archive, distribute, store, archive or commercially exploit the Content without our prior written consent; nor
modify or adapt or create derivative works of the Content; nor
utilise links to this website received as part of a paid-for media monitoring service; nor
copy or extract data from this website by means of robots, spiders, crawlers or other automatic devices, or by any manual process used to systematically extract or copy web content; nor
violate or attempt to access data not intended for site visitors.
When submitting enquiries through our website, you warrant that:
the Personal Data which you are required to provide when you submit enquiries through this website is true, accurate, current and complete in all respects; and
you agree not to impersonate any other person or entity or to use a false name or a name that you are not authorised to use.
At any time without notice and at our absolute discretion, we may permanently or temporarily terminate, suspend or deny your access to our site.
To the fullest extent permitted by law, none of CYJAX, its directors, employees or other representatives have any liability to you whatsoever for any loss or damage arising from such removal or editing, or any restriction or hindrance to your use of this website.
5. Data Protection and privacy
Full details of the way in which we use cookies on our site and how we hold and process information from which we can identify you or any third-party are set out in our Privacy Policy and Cookie Policy.
6. Third-party links and materials
Our website and documents posted on it may contain hypertext links or pointers to information created and maintained by other public and private organisations. We are not responsible for, nor do we endorse in any way, such third-party websites or their content. If you decide to access any of the third-party websites linked to the site, you do so entirely at your own risk.
We do re-post material from the public domain on our site. This material is reviewed before re-posting but we accept no liability for any content posted that is already in the public domain. We reserve the right to remove, at any time and without reason or prior notice or any liability, any material submitted by you or other users and third parties.
7. Exclusions and limitations of liability
All information and/or data on our website is provided on an "as is" basis. To the extent permitted by law, we exclude all conditions, warranties, representations or other terms that may apply to this website or any content on it, whether express or implied.
We will not be liable to any user for any loss or damage, whether in contract, tort (negligence), breach of statutory duty, or otherwise, even if foreseeable, arising under on in connection with:
use of, or inability to use, our site;
or use of, or reliance on any content displayed on our site, or
business interruption; or
data non-delivery, data mis-delivery, data corruption, destruction of data or other modification of data; or
third-party website links on the site; or
reliance on the information contained on the site; or
computer viruses, distributed denial-of-service attacks, system failures or malfunctions or other technological harmful material that may infect your computer equipment, computer programs, data or proprietary material which may occur in connection with your use of our site; or
any inaccuracies, omissions or misleading, false or deceptive statement in the Content; or
events beyond our reasonable control.
Notwithstanding any provision of these Terms, CYJAX does not exclude or limit its liability for:
death or personal injury caused by its negligence or that of any of its officers, employees or agents; or
fraudulent misrepresentation; or
any liability which it is not lawful to exclude either now or in the future.
8. Indemnity
You will indemnify and will keep indemnified CYJAX and its data providers and affiliates on demand against all claims, costs, proceedings, demands, losses, damages, expenses (including legal expenses) or liability whatsoever arising directly or indirectly as a result of any breach of these Terms by you or applicable law.
9. General
These Terms and/or your use of the Site shall be governed by and construed in accordance with English law and the English Courts shall have exclusive jurisdiction over any dispute which may arise.