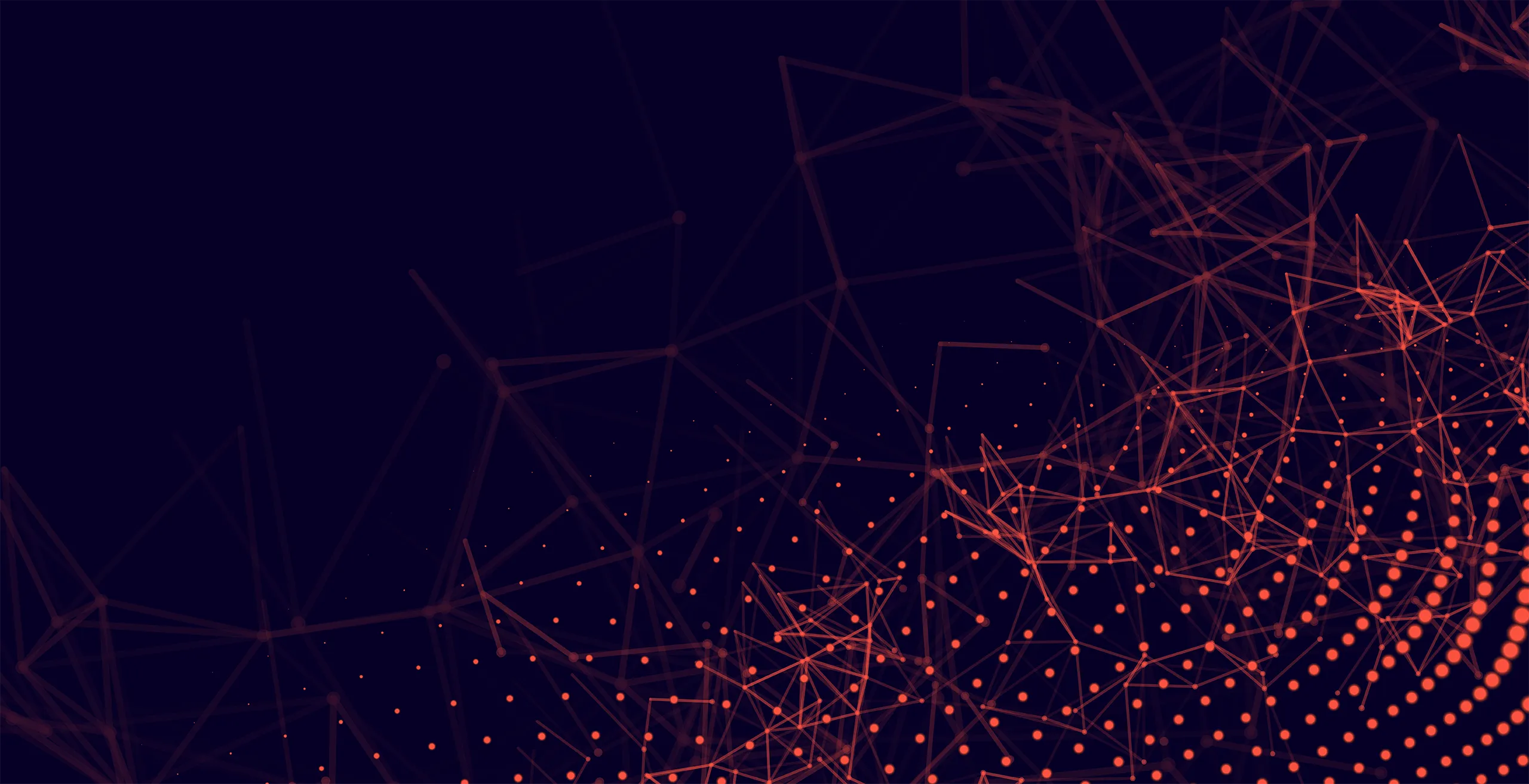 The most tailorable and complete threat intelligence solution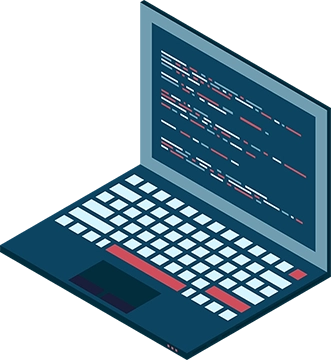 What Makes Us Different
Depth of knowledge and Intelligence
CYJAX gathers comprehensive information about threats and utilises advanced analysis techniques to identify patterns and emerging risks. This empowers organisations to proactively strengthen their cybersecurity and respond effectively to incidents. CYJAX's expertise ensures clients can confidently navigate the evolving cyber landscape and protect their assets.
Actionable Insights Without Excessive Alerts
CYJAX delivers accurate and concise intelligence without overloading your team with excessive alerts that keep your team overloaded and inefficient. With the right alerts, delivered with efficiency and speed, your team can build operational resilience and reduce the risk of cyber attacks.
Overall Coverage
Through their team of elite analysts and powerful technology, CYJAX monitors a multitude of sources, including traditional and emerging ones, to capture a wide range of threats. By leveraging advanced analytics, CYJAX distills relevant insights into actionable intelligence. This comprehensive coverage empowers organisations to proactively defend against cyber threats and enhance their security posture.
Customisable API
CYJAX's threat intelligence solution offers a customisable API, allowing clients to integrate and tailor their threat intelligence data. The API enables seamless integration with existing security infrastructure and other tools, providing a unified view of threats and enhancing incident response. Clients can automate processes and create custom dashboards, notifications, and alerts, aligning the solution with their specific needs. This flexibility empowers organisations to efficiently utilise CYJAX's threat intelligence and respond effectively to emerging threats.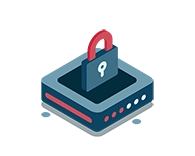 Operationalisation Resilience
CYJAX's threat intelligence enhances operational resilience by providing timely insights to organisations. It enables proactive identification and mitigation of threats, minimising the impact of cyber incidents. Real-time monitoring and analysis help organisations stay ahead of the threat landscape, strengthen defenses, and respond effectively.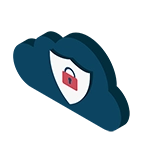 Responsiveness
CYJAX's threat intelligence analyst team is highly responsive, ensuring effective support and guidance to clients. They promptly address inquiries, provide tailored recommendations, and adapt to emerging threats. Through proactive monitoring and collaboration, the team delivers timely and actionable intelligence, enhancing clients' security defenses.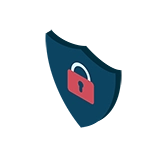 Platform Ease
CYJAX's threat intelligence platform is user-friendly, with an intuitive interface and powerful search capabilities. It delivers actionable insights in a clear and concise manner, simplifying threat analysis. The platform's additional features enhance the user experience, making it a valuable tool for organisations to strengthen their cybersecurity defenses.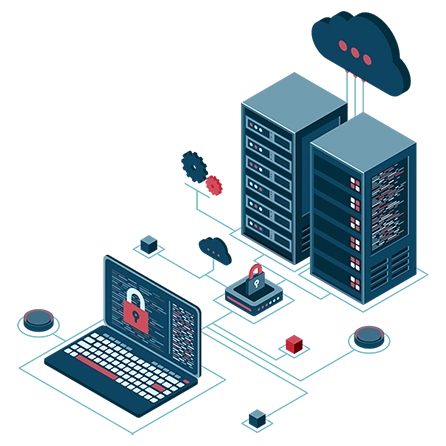 Threat Intelligence from CYJAX
Our cyber threat intelligence platform, Cymon®, works continuously to discover and track known and unknown cyber threats. We use our technology to investigate the deep and dark areas of the web and to bring to the surface risk information relevant to your organisation. Cymon® is designed to integrate with your existing security solutions, policies and workflow processes, and to generate value by reducing the amount of time and effort you need to invest internally. Our unique dashboard technology is highly configurable, and it is fully compatible with the latest WCAG standards, making it available to everyone