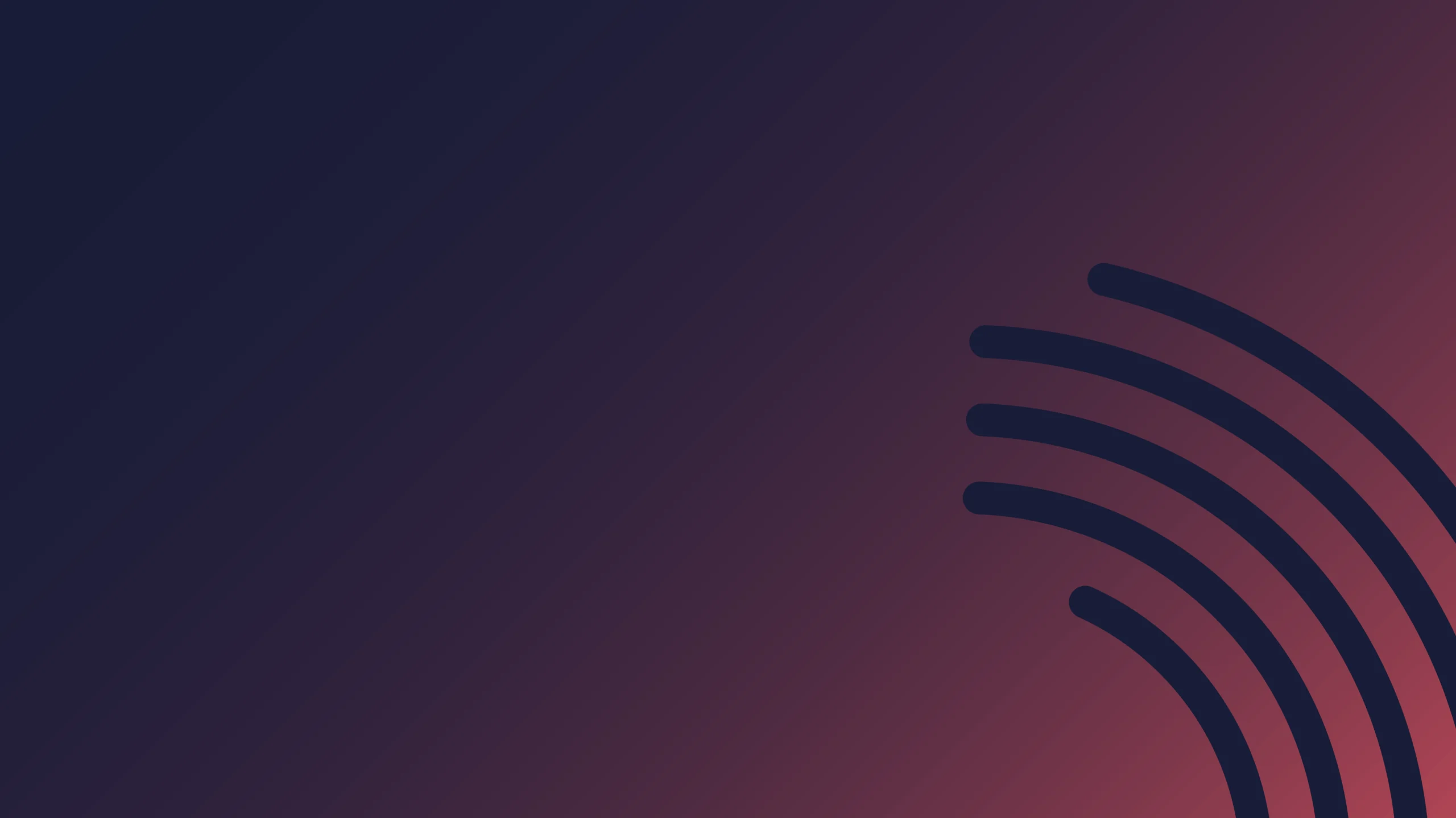 Unlock the Power of CYJAX's Threat Intelligence
Comprehensive Threat Detection:
Identify threats from across the globe and discover real-time insights into potential risks.

Tailored Cybersecurity Solutions:
Explore customised cybersecurity solutions designed to address your organisation's unique challenges and goals.

Seamless Integration with Your Infrastructure:
See how CYJAX's platform seamlessly integrates with your existing IT infrastructure and security tools, simplifying your cybersecurity operations.
Request a Personalised Demo
Why CYJAX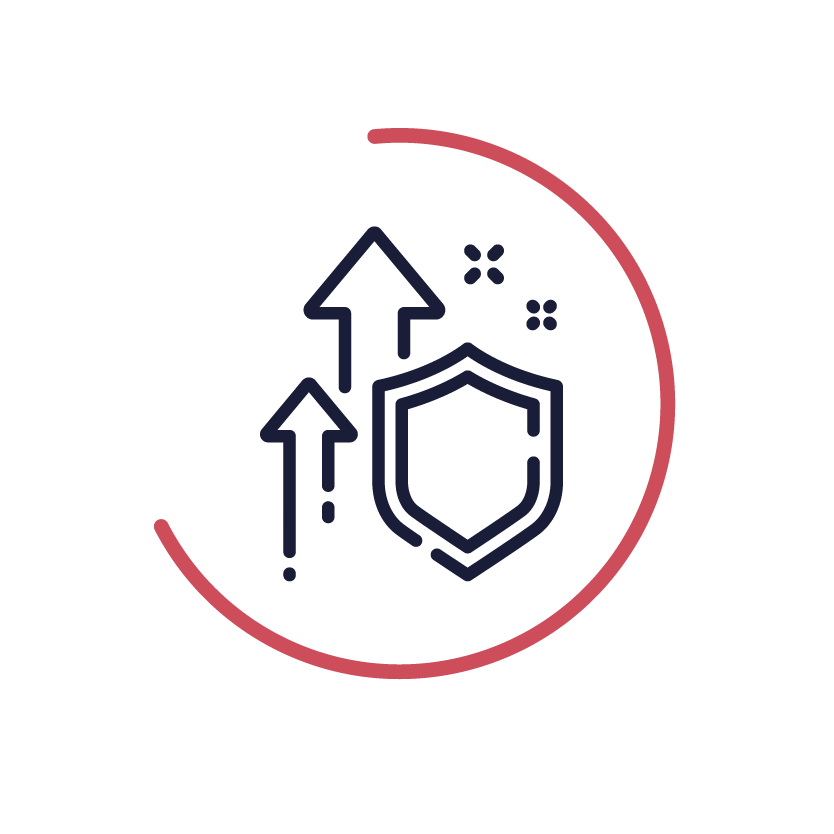 MITRE Framework Analysis
Gain insights into how the MITRE ATT&CK Framework helps you understand cyber threats. This framework categorises tactics, techniques, and procedures (TTPs) used by threat actors, enabling you to enhance your cybersecurity defenses.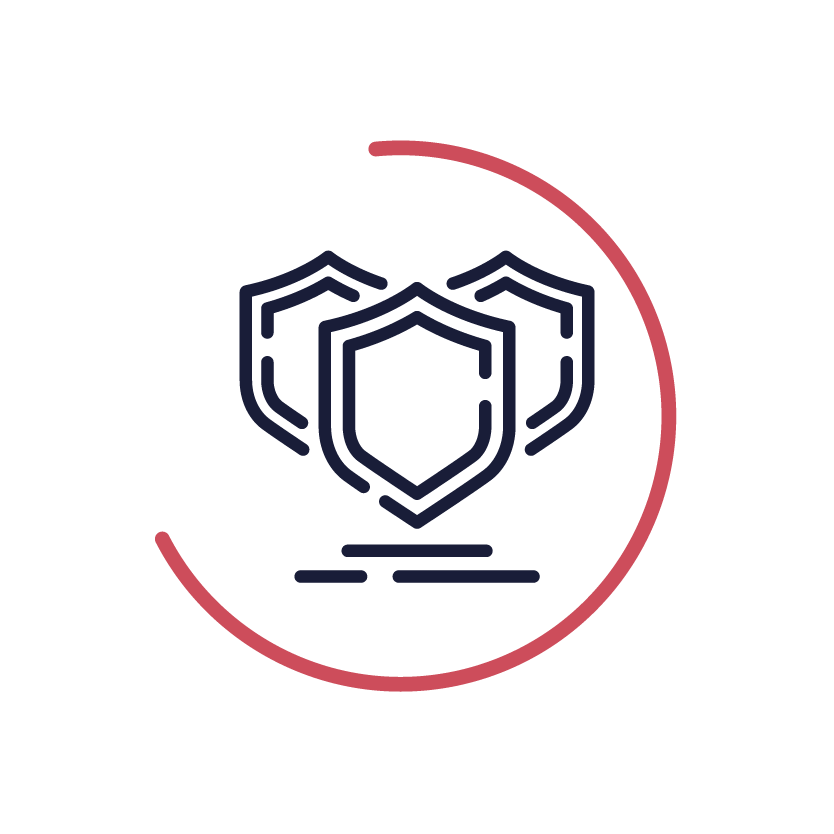 Supply Chain Continuous Assessment
Ensure the security and reliability of your supply chain with ongoing assessments. We proactively identify vulnerabilities and risks, empowering you to safeguard your products and services throughout the supply chain journey.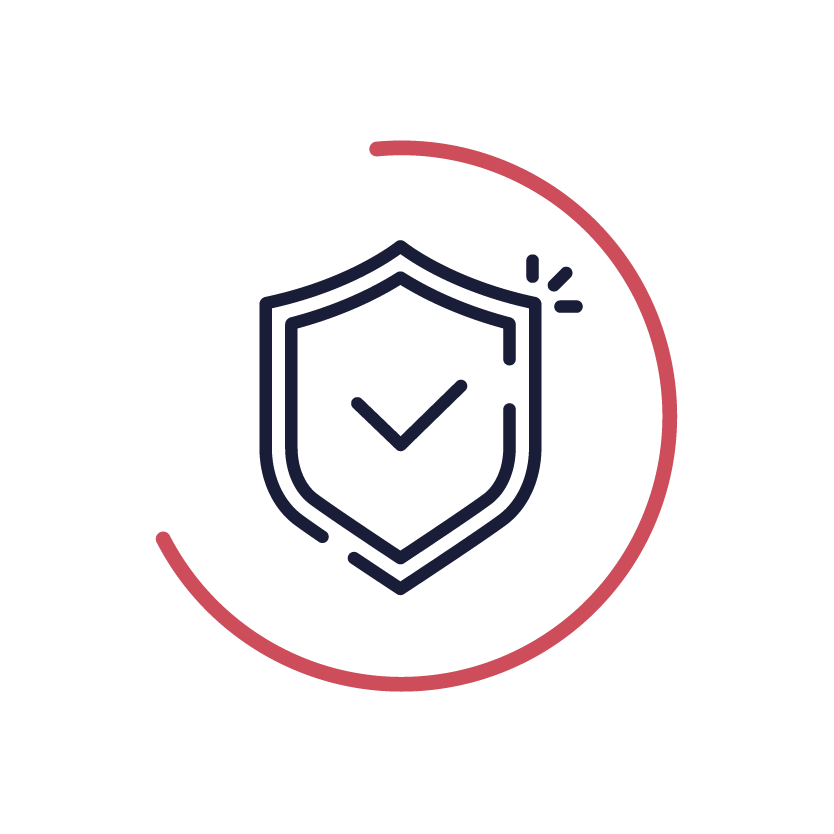 Geopolitical Intelligence
Access geopolitical insights to make informed decisions. Stay ahead of global events and understand their potential impact on your cybersecurity strategy. Our analysis helps you assess risks and adapt your security measures in response to changing geopolitical dynamics.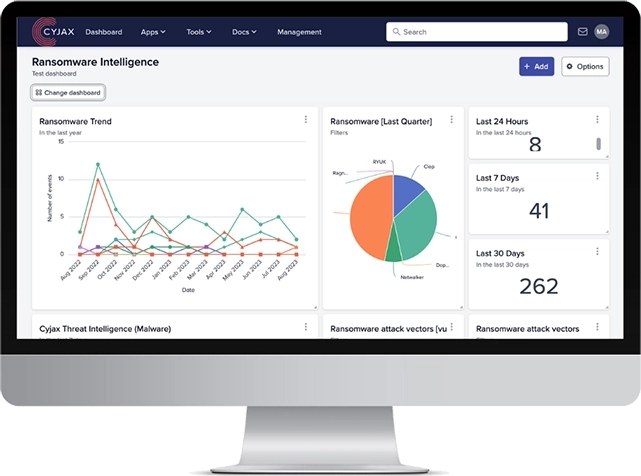 Unlock Enhanced Security Today
Enhance your cybersecurity arsenal. Click below to request a personalised CYMON demo and take the first step towards heightened protection.
Receive our latest cyber intelligence insights delivered directly to your inbox
Simply complete the form to subscribe to our newsletter, ensuring you stay informed about the latest cyber intelligence insights and news.