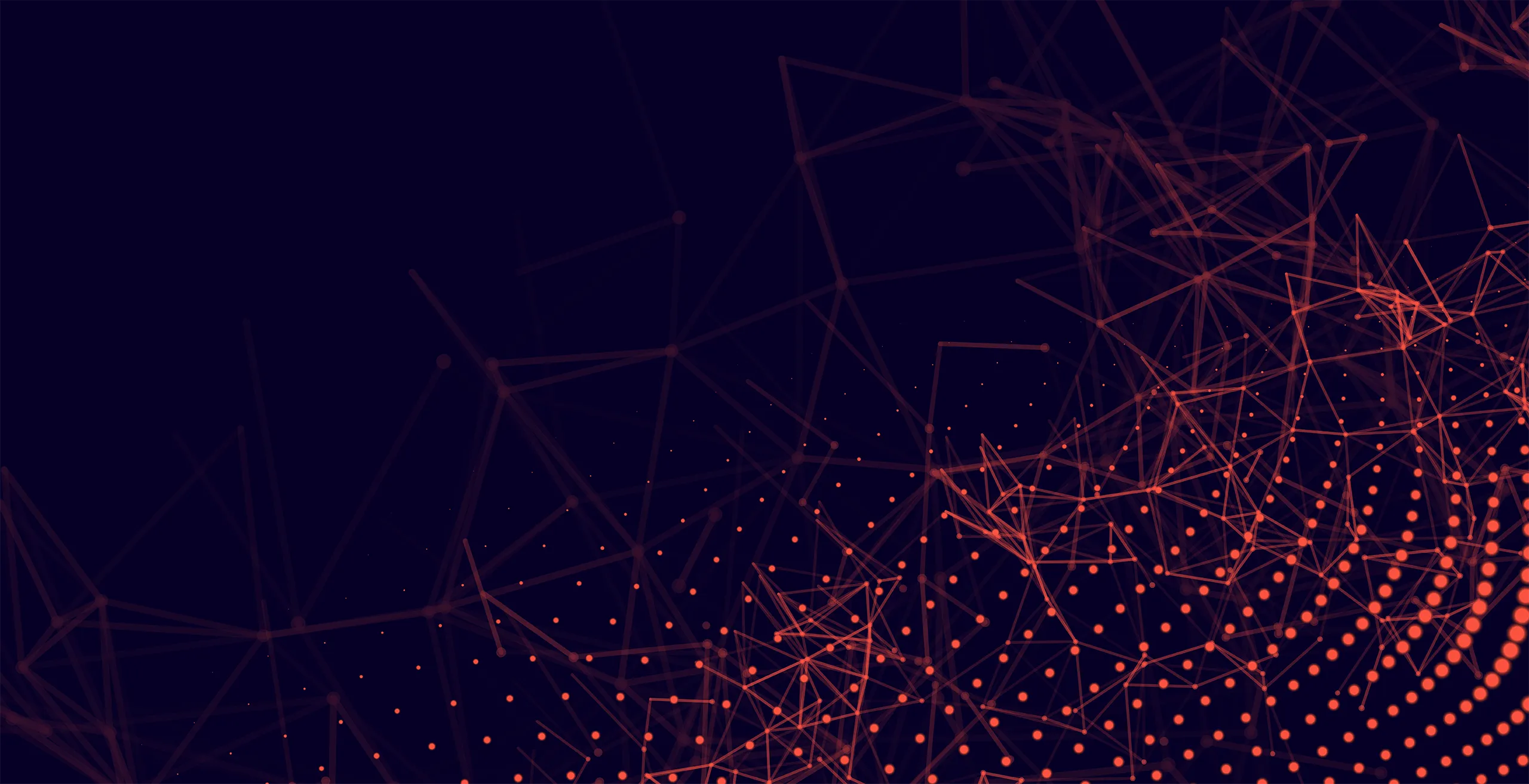 In this section, you will find informative content that is exclusive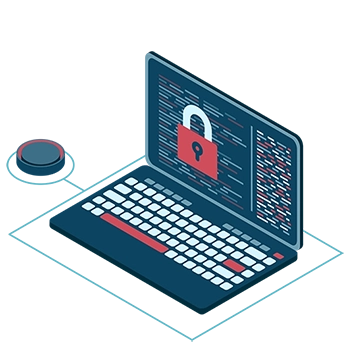 Cloud Threat Landscape Report: Synopsis
CYJAX has published a new White Paper which explores the current threat landscape affecting the cloud, including notable threat actors, attacks, vulnerabilities and service abuses that have been observed this year.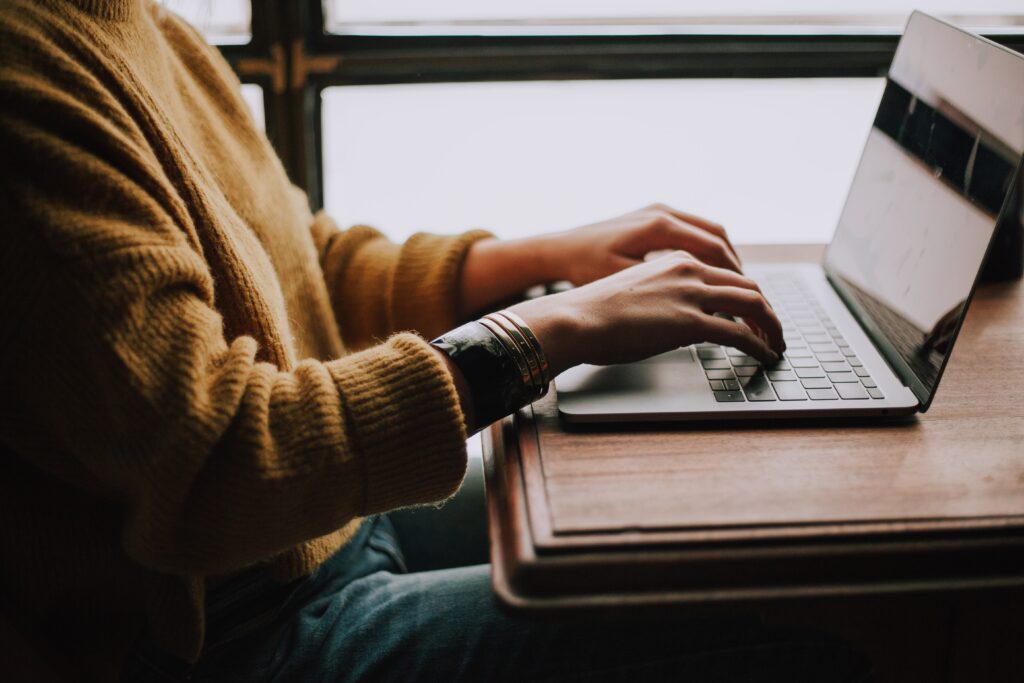 China and Russia in Africa: Talent Acquisition
CYJAX has published a new White Paper which analyses the presence of China and Russia in Africa and how their focus on investments, training and teaching new talent can work to their benefit.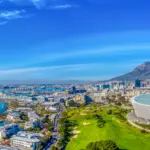 Cryptocurrency Threat Landscape Report – A Year in Review 2022
This White Paper details the main trends and threats identified in the cryptocurrency sector in 2022 and provides some insight into the current threat landscape.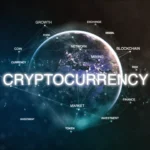 Ukraine in extremis
The first section of this White Paper provides some historical and contemporary background to the Russia-Ukraine War one year on from the invasion which took place in 2022. Section Two focuses on cyber-attacks relating to the war. The Conclusion assesses possibilities for the future.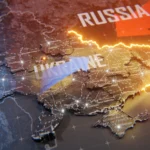 Ten Ways to Lose Your Crypto
CYJAX has compiled a detailed analysis and understanding of the cryptocurrency industry attack surface, and the findings have been published in this White Paper.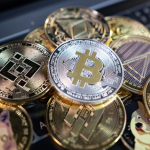 Will Food Become Russia's Next Weapon?
Will Food Become Russia's Next Weapon?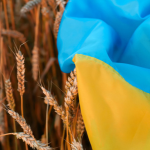 Supply Chain Hardening Project – Lessons Learned
This White Paper details an example of an international supply chain hardening project which was carried out in a large organisation.
It is important to note that CYJAX was not involved in the project in any way. The paper serves as a analysis of the difficulties which may be encountered by companies attempting to enhance their cyber-security strategies through assessing the strengths and weaknesses.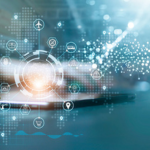 Protecting your business from cyberattacks
CYJAX CEO Kevin McMahon discusses the ever-looming threat of cyberattacks facing small and medium-sized businesses today.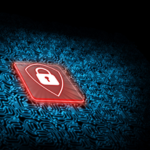 Social Media for Business – Infographic
How can you secure your business social media offering? What are the profits and pitfalls? Check out our infographic to find out.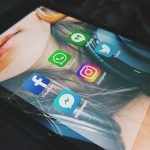 our poster for the office on how to keep your website safe.
A great addition to any office and a smart way of reminding everyone of the importance of good security for your website.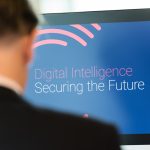 our cyber security awareness poster for your office.
A gentle reminder to everyone in the office of the hints and tips to maintaining good cyber security practices.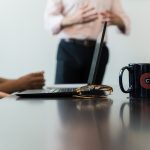 our handy guide to cyber security in the workplace.
A simple guide to cyber security along with some helpful hints and tips to increase the security IQ of your organisation.