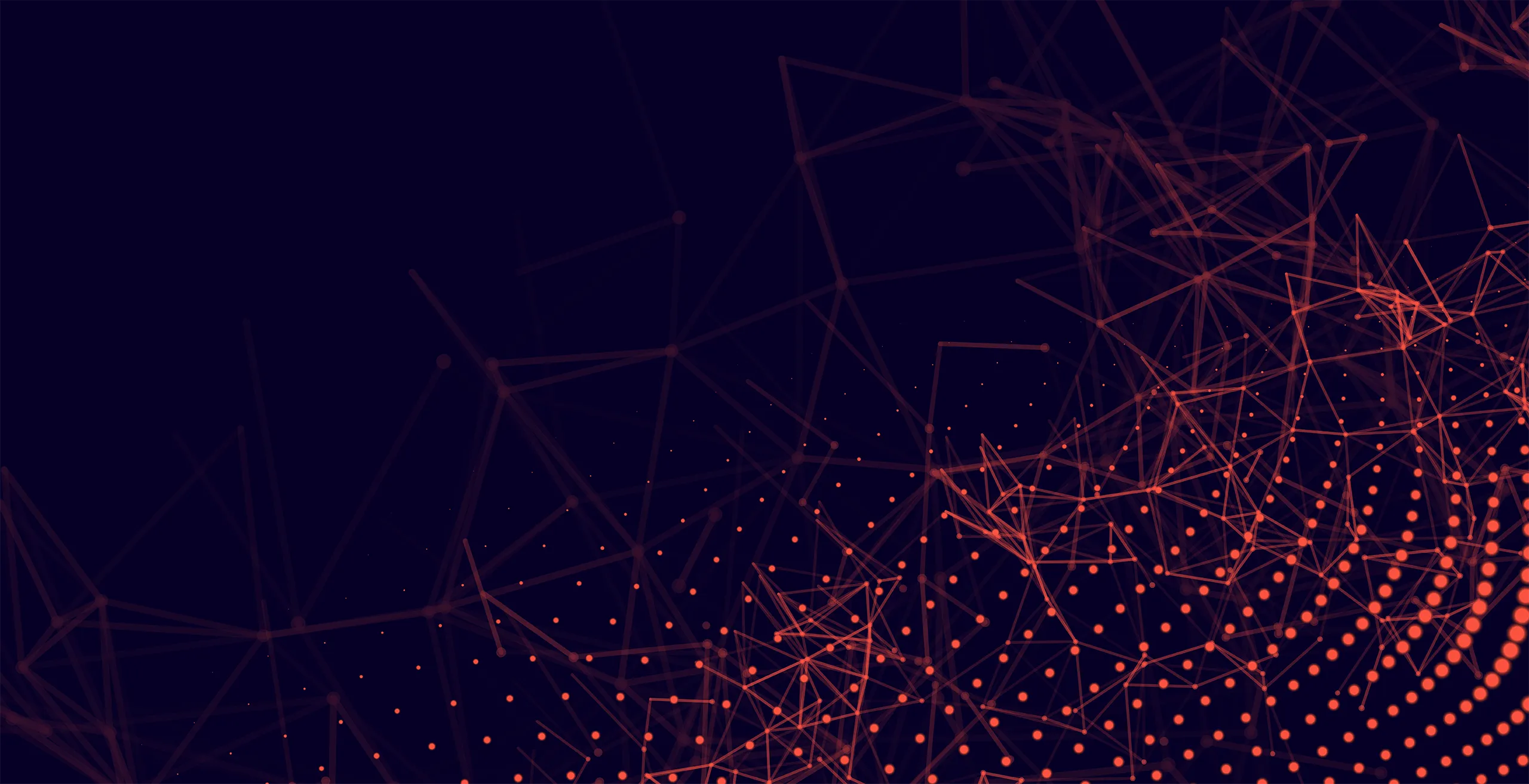 The company
Headquartered in England, this client is a British-Swedish multinational pharmaceutical and biotechnology company. Known for its science-led approach to revolutionising healthcare and medicines, they are predicted to be one of the world's top six pharmaceutical companies in 2022 based on the number of drugs it had under development.
This pharmaceutical company is known for its many innovative research contributions and medicinal developments.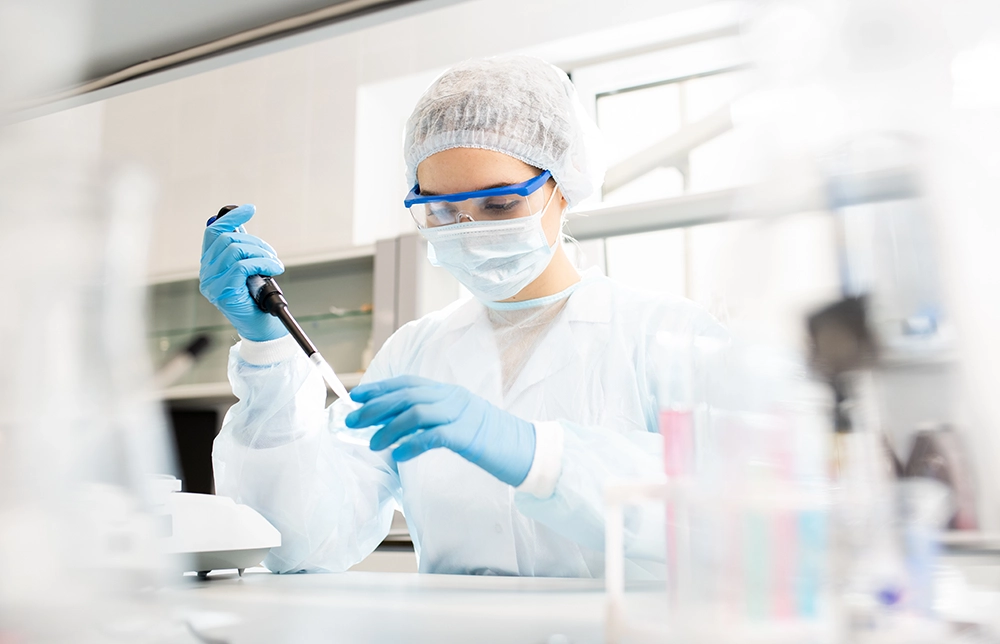 This client became a CYJAX customer in 2012, and needed assistance with surfacing and investigating security threats. They needed a solution that would identify, prevent and pre-empt threats, mainly against intellectual property, particularly that surrounding personal health information. In order to make this information accessible and executable, it had to be translated from technical language to non-technical.
While they had used other vendors in the past and had a small cyber security team of their own, they required a capability that could offer a wider breadth of coverage and delve deeper into imminent threats while ensuring the reports were succinct. Around 75% of all security alerts are false positives, leading to alert fatigue and burnout from the internal team.
Protecting intellectual property, employee records and medical information was a priority, with a need to predict risks before they occurred. As a pharmaceutical company, it was of utmost importance to prevent state-sponsored cyber attacks, investigating any potential threats to limit the disruption to medical research.
Cyber-enabled crime is on the rise, with more than 80% of UK organisations experiencing a successful breach in 2021/2022. The client required an experienced partner to identify vulnerabilities and continuously monitor the market landscape to anticipate security breaches. Concerns included hacking, dark web sales of intellectual property, medical data breaches, damage to reputation due to leaks and disruption to research.
The client's internal team didn't have the bandwidth or technical knowledge to do the research and investigate cyber threats, leaving them vulnerable to attack. By continuously analysing the market and having a high level of situational awareness, CYJAX were able to predict and prevent risks before they occurred.
The allocated team at CYJAX provided detailed but easily digestible reports and recommendations in non-technical language, allowing the internal team to prioritise relevant risks while filtering out unnecessary information. CYJAX would investigate imminent threats and predict potential attacks, delivering top-level insights as well as deep-dive reports regarding their investigations.
As a key player in the global pharmaceutical industry, the client was at risk of a host of different types of cybercrime. CYJAX worked to reduce the risk of disruption and misinformation, as well as surfacing threats to prevent private information from being exposed. This includes the likes of employee records, personal medical information and private pharmaceutical research.
The partnership has been ongoing for 12 years.
75% of security alerts are false positives, so the ROI with a partner like CYJAX was clear; a reduction in the team and technology to process, review and isolate relevant threats. Not only was CYJAX more cost effective, but reduced the time to identify real threats and therefore reduce the risk profile of such attacks.
Enabled the client to deploy their skilled resources to focus on investigations into cyber threats
CYJAX was found to be 12 to 36 hours ahead of a competitor the client had previously used in terms of reporting
A key contact described CYJAX as 'by far and away one of the best vendors I've worked with'
Ready To Get Started?
Learn more about how CYJAX can protect your business from threat actors.