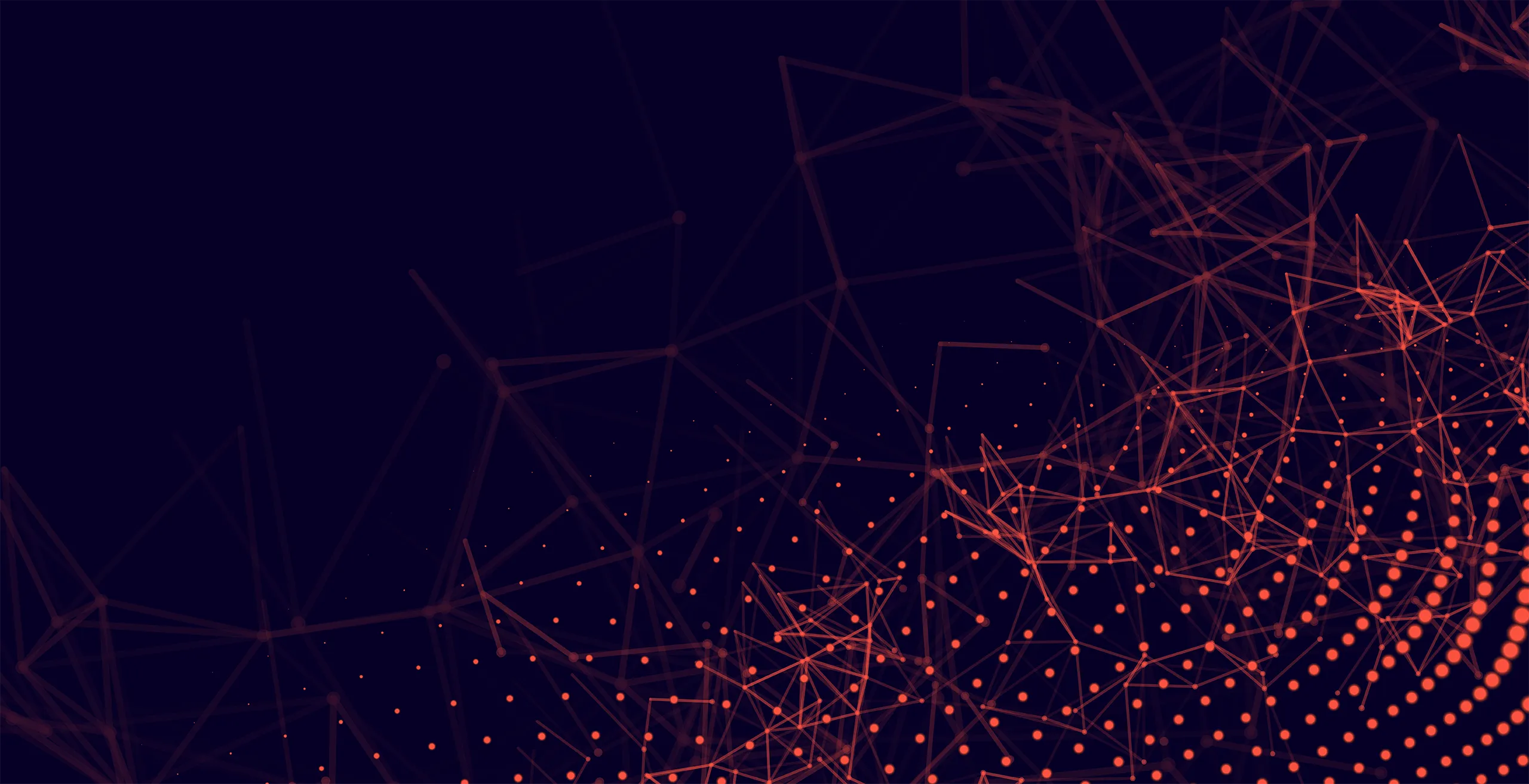 CYJAX Integrations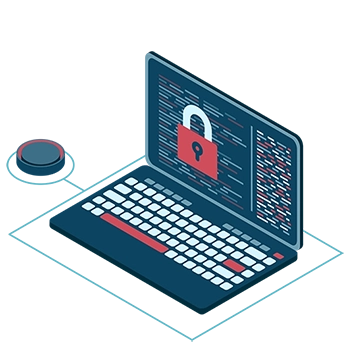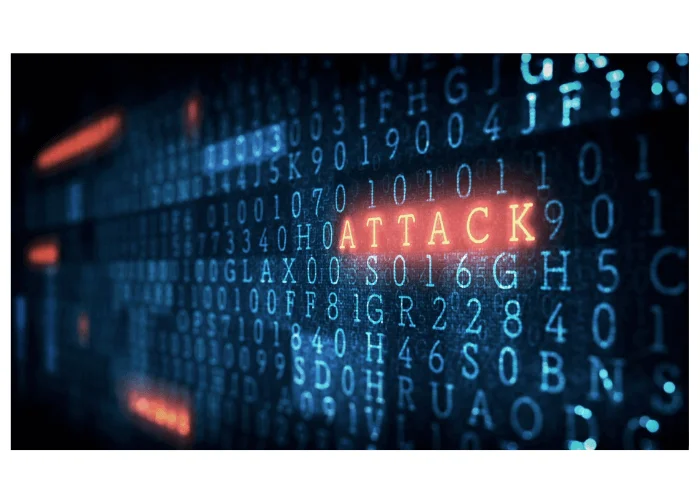 Security Workflow Automation
In the event of a security incident, effective communication and collaboration are critical. Workflow automation enables seamless incident escalation and collaboration among different teams, such as IT, security operations and management. Automated workflows can notify the relevant personnel, escalate incidents based on severity, and facilitate real-time collaboration to swiftly contain and mitigate potential threats.
Featured Integrations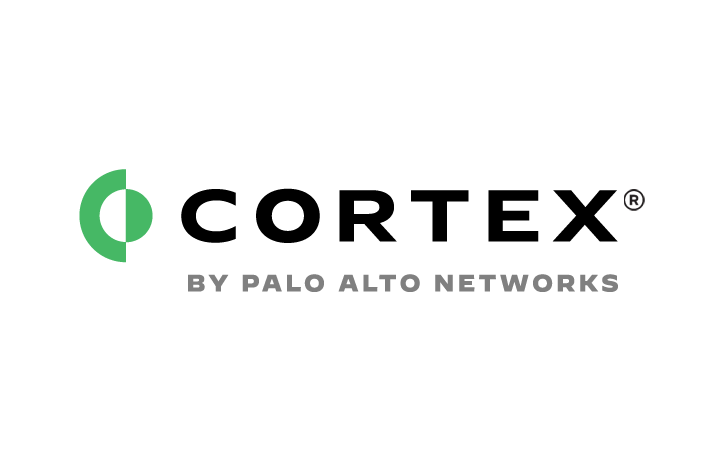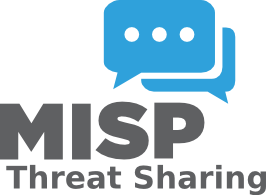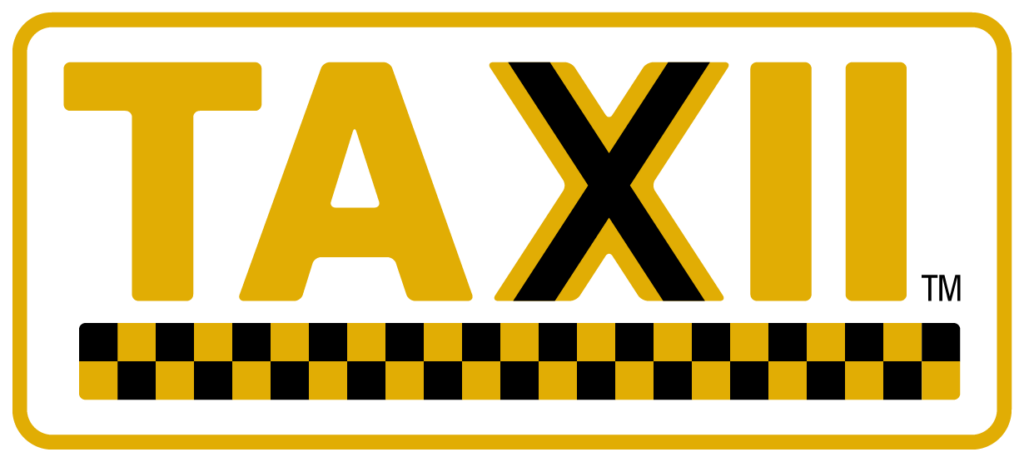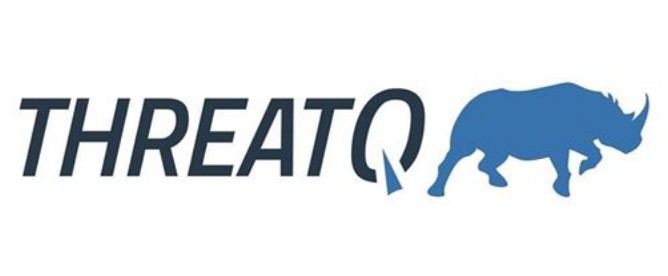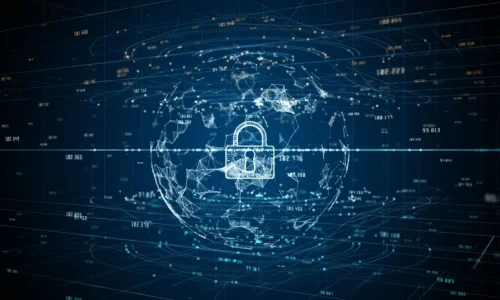 Mitigate Risks
In the face of increasingly sophisticated cyber threats, rapid detection and response are crucial. CYJAX workflow automation integrates our threat intelligence with your existing security automation platform and enables real-time monitoring of external cyber threats. Automated workflows can trigger immediate notifications, alerts and responses when suspicious activities are detected, allowing your security team to investigate and mitigate threats promptly.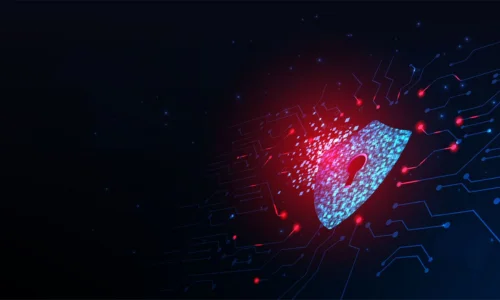 Cybersecurity and Intelligence Workflows
Cybersecurity and intelligence workflows often involve numerous manual processes and tasks that are prone to human error. With workflow automation, these processes can be streamlined, accelerating response times and ensuring accuracy. By automating routine tasks such as data breach monitoring, darkweb exposure and threat detection, your team can focus on higher-value activities, such as analysing threats and developing proactive security strategies.

CYJAX added depth to the broad coverage we already have. We are now able to take quicker and more informed actions as CYJAX is typically 12-36 hours ahead on reportings and key findings.
CISO | Global Pharmaceutical company

CYJAX enabled us to identify which threats were most relevant, helping our team prioritise threats and increasing the efficiency of our security spending.
Head of Threat Intelligence | Financial Service Provider

CYJAX provided the additional context and filtering we needed to rapidly triage and qualify which alerts need actioning. This freed our team up to make adjustments to our security controls, vastly reducing the number of alerts coming in.
CTO | British Energy Provider
Awards and Certifications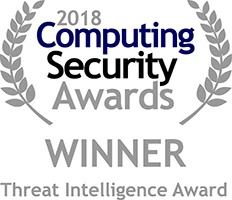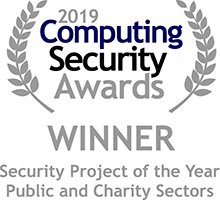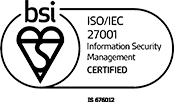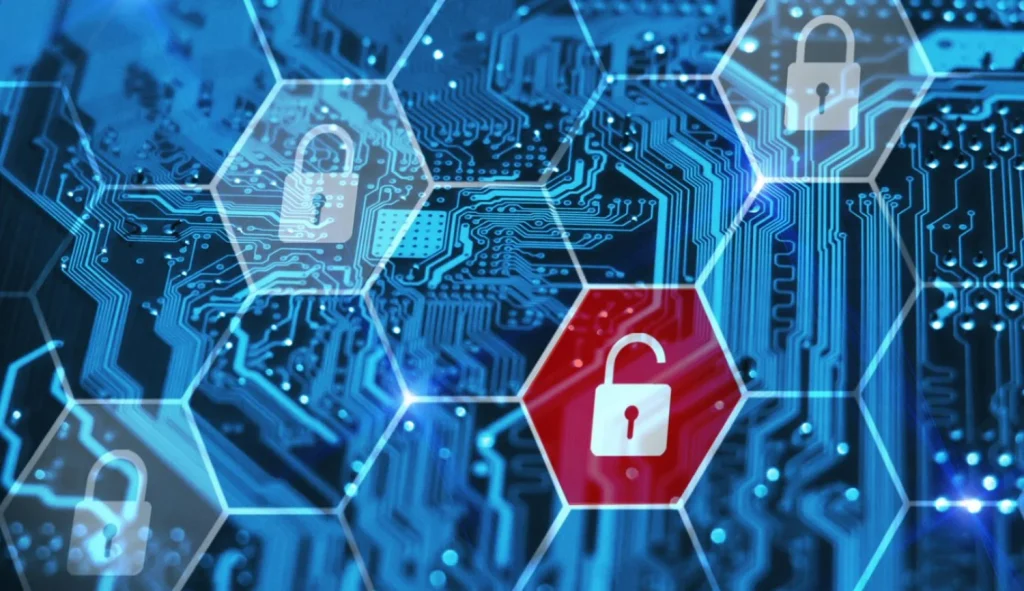 Protect your company's most valuable asset with CYJAX
CYJAX integrates with market-leading solutions such as Palo Alto – Cortex XSOAR, IBM – Qradar, Splunk, ServiceNow, Vectra, Threat Quotient, TAXII2, MISP, and OpenCTI. Our platform also comes loaded with a Python SDK that enables bespoke solutions and support for OT infrastructure.