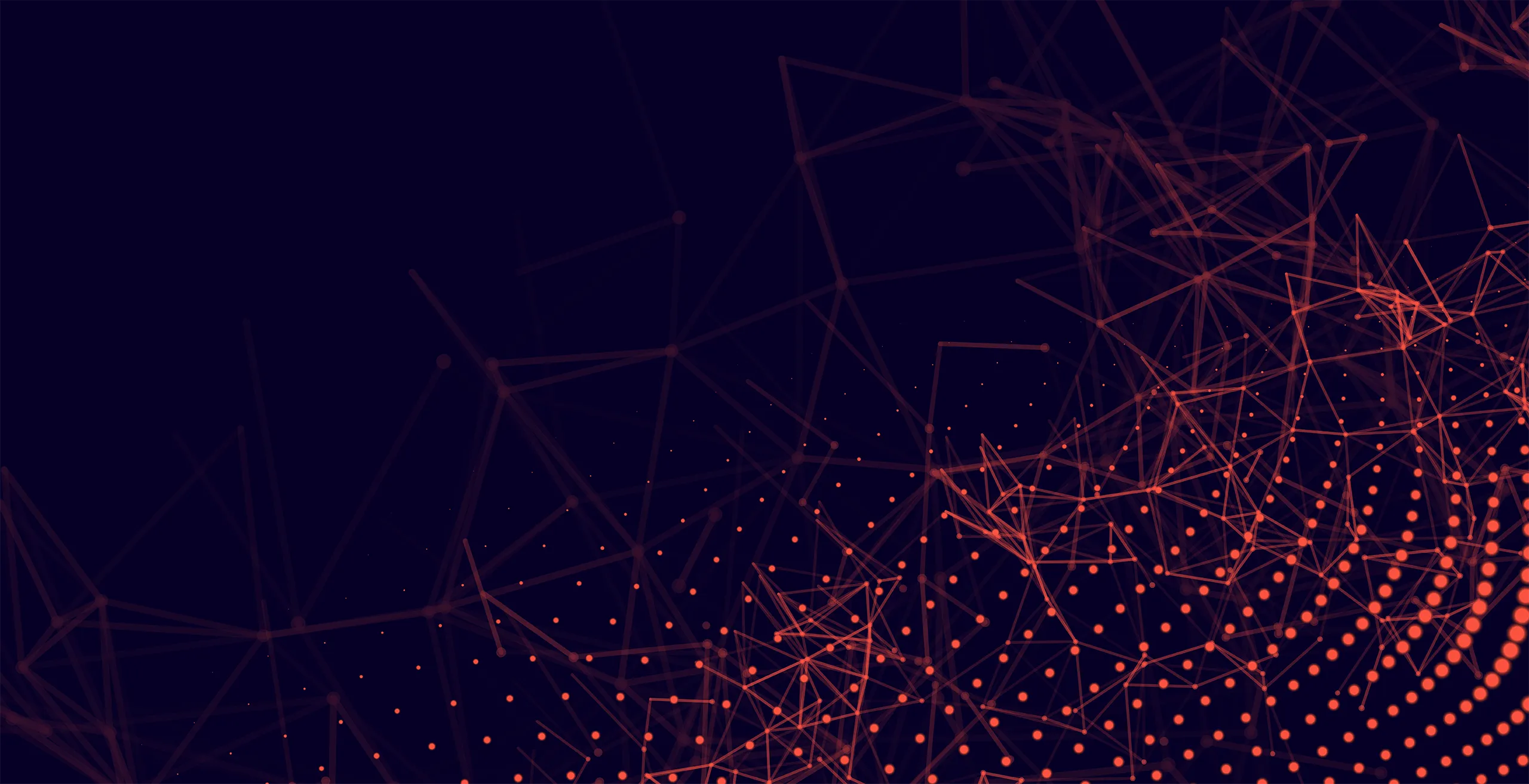 CYJAX's MITRE Framework Analysis: Empowering Proactive Defence and Threat Mitigation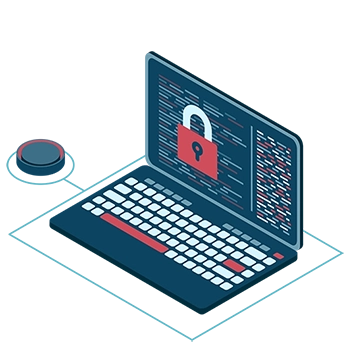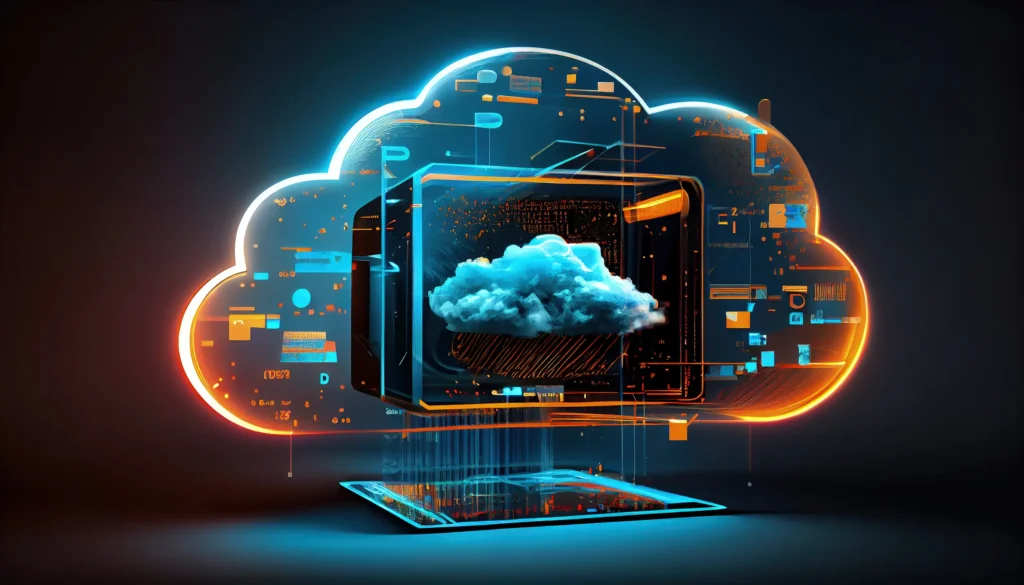 CYJAX's MITRE Framework Analysis: Proactive Defence
CYJAX deploys the industry-standard MITRE ATT&CK framework to enhance threat intelligence. By mapping threat activity and identifying adversary tactics, CYJAX helps organisations to understand vulnerabilities and fortify their defences accordingly. This analysis enables proactive threat detection, investigation of advanced threats, and effective incident response, bolstering overall cybersecurity.
Leading Global Brands uncover critical intelligence with CYJAX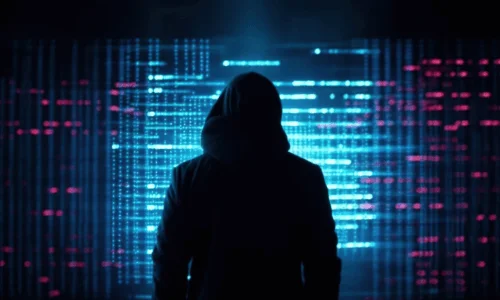 MITRE Framework Analysis
The MITRE ATT&CK framework offers a structured model of threat actor behaviour and tactics across various stages of the cyber chain. CYJAX utilises this framework to map observed threat activity, identifying patterns, techniques and tools deployed by malicious actors. By aligning their analysis with the MITRE ATT&CK framework, we provide organisations with valuable insights into potential vulnerabilities and attack vectors.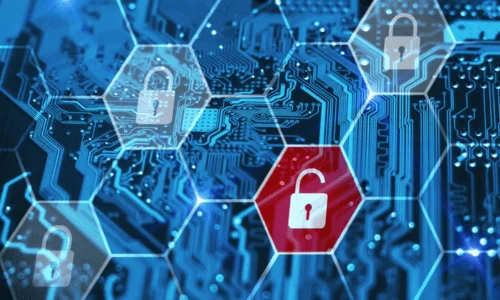 Fortify Defences
Through MITRE ATT&CK analysis, CYJAX assists organisations in understanding the tactics, techniques, and procedures (TTPs) utilised by threat actors. This knowledge helps organisations fortify their defences, proactively detect malicious activities, and respond effectively to security incidents. By analysing threat campaigns and mapping them to the MITRE ATT&CK framework, CYJAX uncovers critical intelligence that allows organisations to mitigate risks and protect their assets.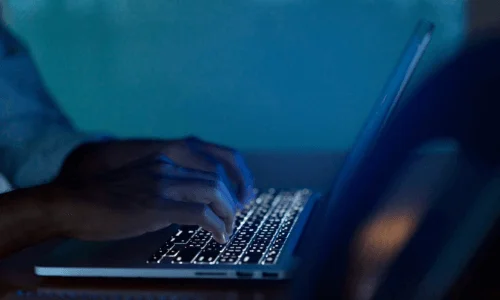 Actionable Intelligence
Through MITRE framework analysis, CYJAX provides organisations with actionable intelligence and context on the motives, capabilities and techniques deployed by threat actors. This information allows organisations to make informed decisions, allocate resources effectively, and enhance their overall cybersecurity posture.

CYJAX added depth to the broad coverage we already have. We are now able to take quicker and more informed actions as CYJAX is typically 12-36 hours ahead on reportings and key findings.
CISO | Global Pharmaceutical company

CYJAX enabled us to identify which threats were most relevant, helping our team prioritise threats and increasing the efficiency of our security spending.
Head of Threat Intelligence | Financial Service Provider

CYJAX provided the additional context and filtering we needed to rapidly triage and qualify which alerts need actioning. This freed our team up to make adjustments to our security controls, vastly reducing the number of alerts coming in.
CTO | British Energy Provider
Awards and Certifications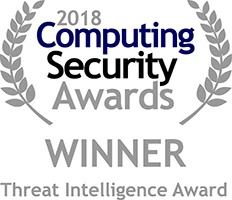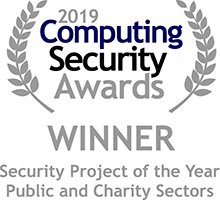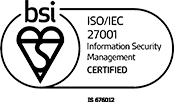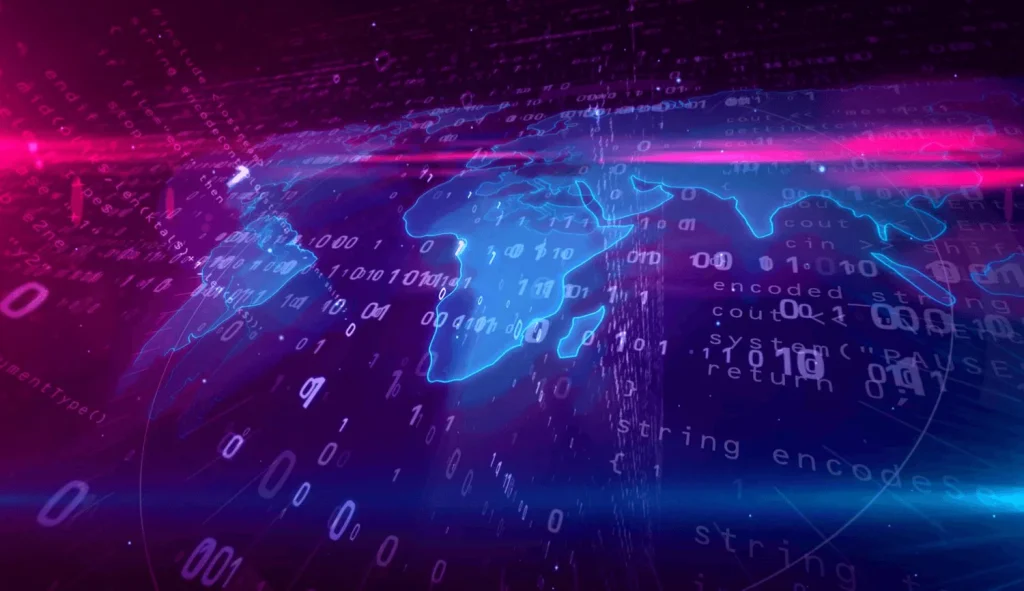 Leverage CYJAX's MITRE Framework Analysis for cyber protection
CYJAX's utilisation of MITRE framework analysis equips organisations with valuable insights into the threat landscape. By leveraging this framework, CYJAX helps organisations strengthen their defences, proactively hunt for threats, and make informed decisions to mitigate risks effectively.