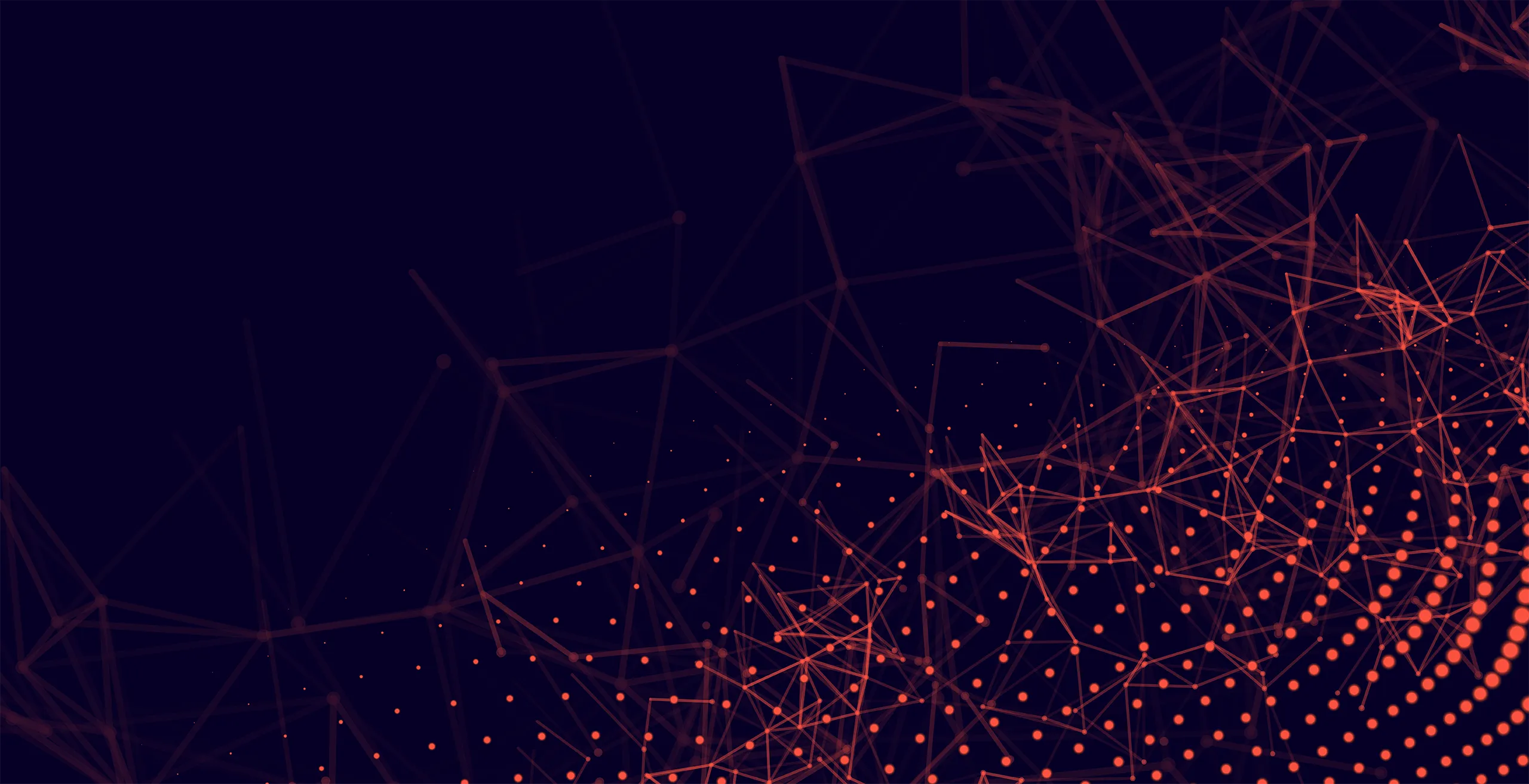 Defending Against Ransomware Threats: CYJAX's Comprehensive Threat Intelligence Services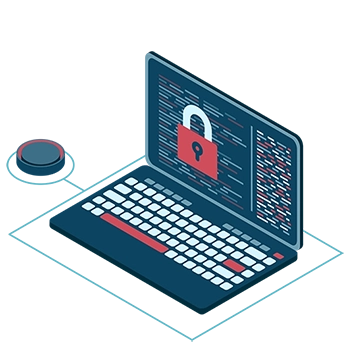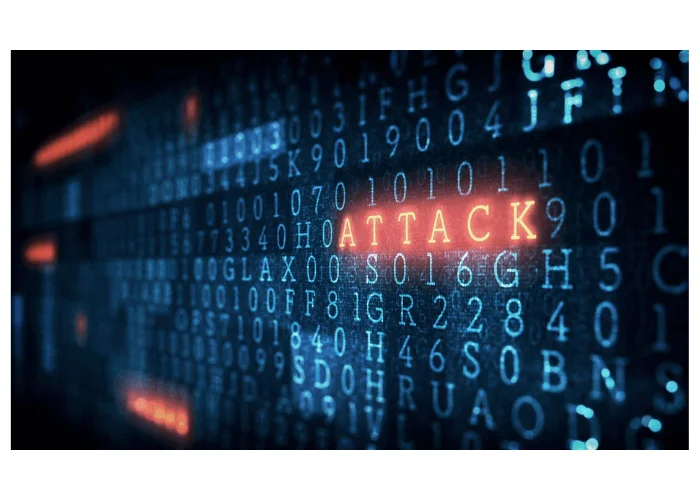 Stay One Step Ahead: CYJAX's Real-Time Ransomware Threat Intelligence
CYJAX focuses on ransomware within their threat intelligence services, monitoring and analysing evolving threats. We provide real-time intelligence on ransomware strains. We offer incident response services, expert guidance, and proactive measures, allowing organisations to strengthen their defences. Our aim is to enhance readiness, response capabilities and resilience against ransomware attacks.
Rapid Response and Recovery: CYJAX's Expert Incident Response Services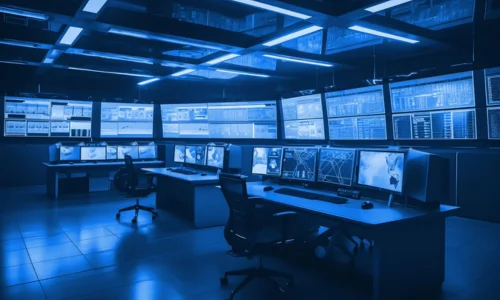 Proactive Measures
CYJAX actively monitors and analyses ransomware threats, keeping organisations informed about the evolving tactics, techniques, and trends associated with these types of attacks. We also offer proactive measures to strengthen ransomware defences. These include vulnerability assessments, penetration testing, and security awareness training to identify potential weaknesses and enhance an organisation's overall security posture.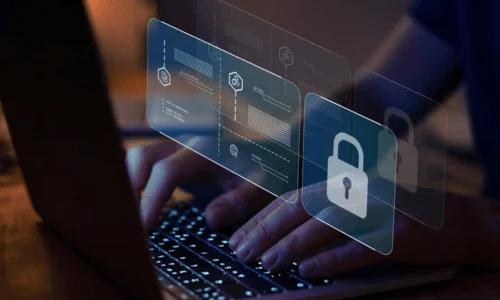 Real-time Threat Intelligence
CYJAX provides real-time threat intelligence on ransomware strains, including information on the latest variants, distribution methods, and indicators of compromise (IOCs). By leveraging our extensive network of sources and advanced analysis techniques, CYJAX helps organisations stay ahead of ransomware threats and take proactive measures to defend against them.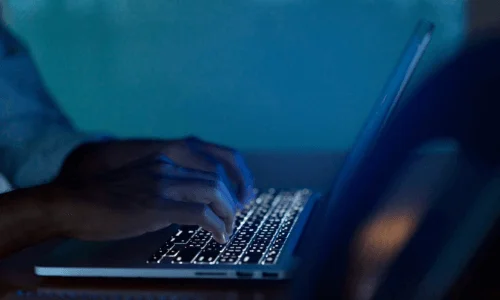 Fast Response
In the event of a ransomware incident, CYJAX offers incident response services to assist organisations in effectively reacting to and recovering from the attack. Our experienced team provides expert guidance and support in mitigating the impact of the ransomware incident, restoring systems and minimising business disruption.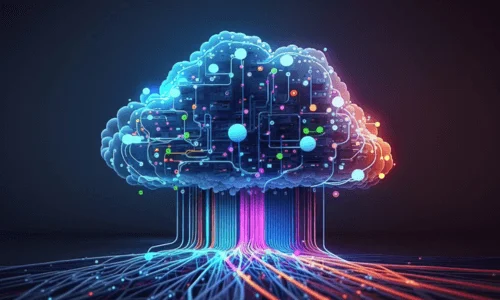 Readiness, Response and Resilience
By incorporating ransomware intelligence into their threat intelligence services, CYJAX helps organisations enhance their readiness, response capabilities and overall resilience against these threats. Our aim is to provide timely and actionable information that empowers organisations to mitigate risks, protect critical data, and safeguard their operations from the devastating impact of ransomware attacks.

CYJAX added depth to the broad coverage we already have. We are now able to take quicker and more informed actions as CYJAX is typically 12-36 hours ahead on reportings and key findings.
CISO | Global Pharmaceutical company

CYJAX enabled us to identify which threats were most relevant, helping our team prioritise threats and increasing the efficiency of our security spending.
Head of Threat Intelligence | Financial Service Provider

CYJAX provided the additional context and filtering we needed to rapidly triage and qualify which alerts need actioning. This freed our team up to make adjustments to our security controls, vastly reducing the number of alerts coming in.
CTO | British Energy Provider
Awards and Certifications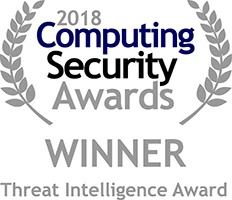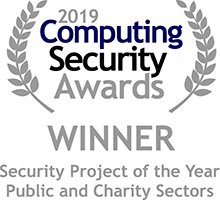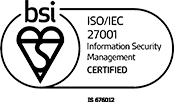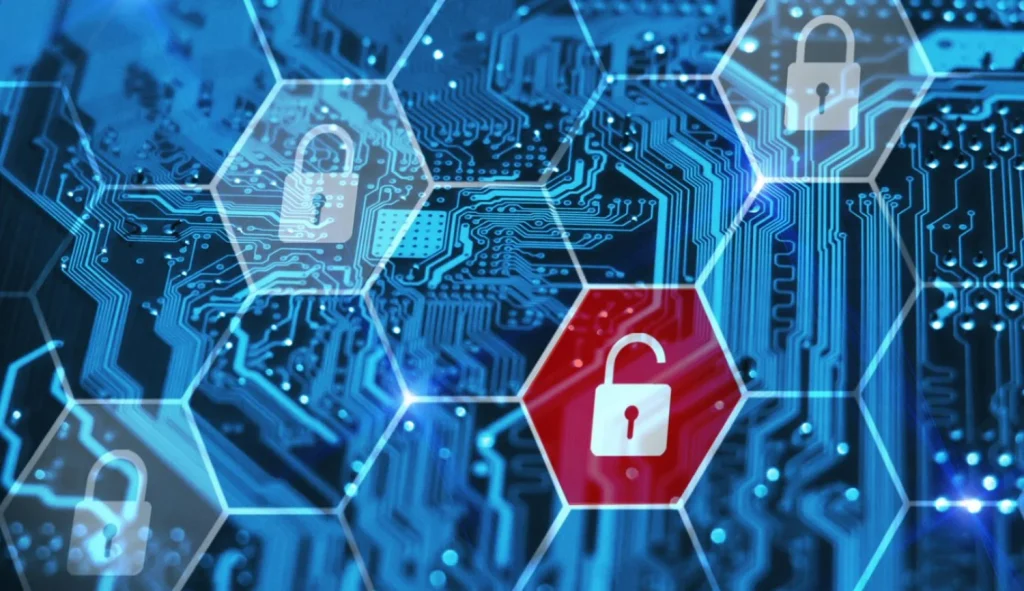 Fortify your organisation's defences against ransomware threats
Partner with CYJAX today and gain access to their comprehensive threat intelligence services. Stay one step ahead with real-time insights into evolving ransomware tactics and trends. Benefit from expert incident response services, proactive defence strategies, and timely guidance to mitigate risks and protect your critical data. Do not wait for a ransomware incident to strike — take proactive measures now. Contact CYJAX to bolster your readiness, strengthen your resilience, and safeguard your organisation from the devastating impact of ransomware attacks.