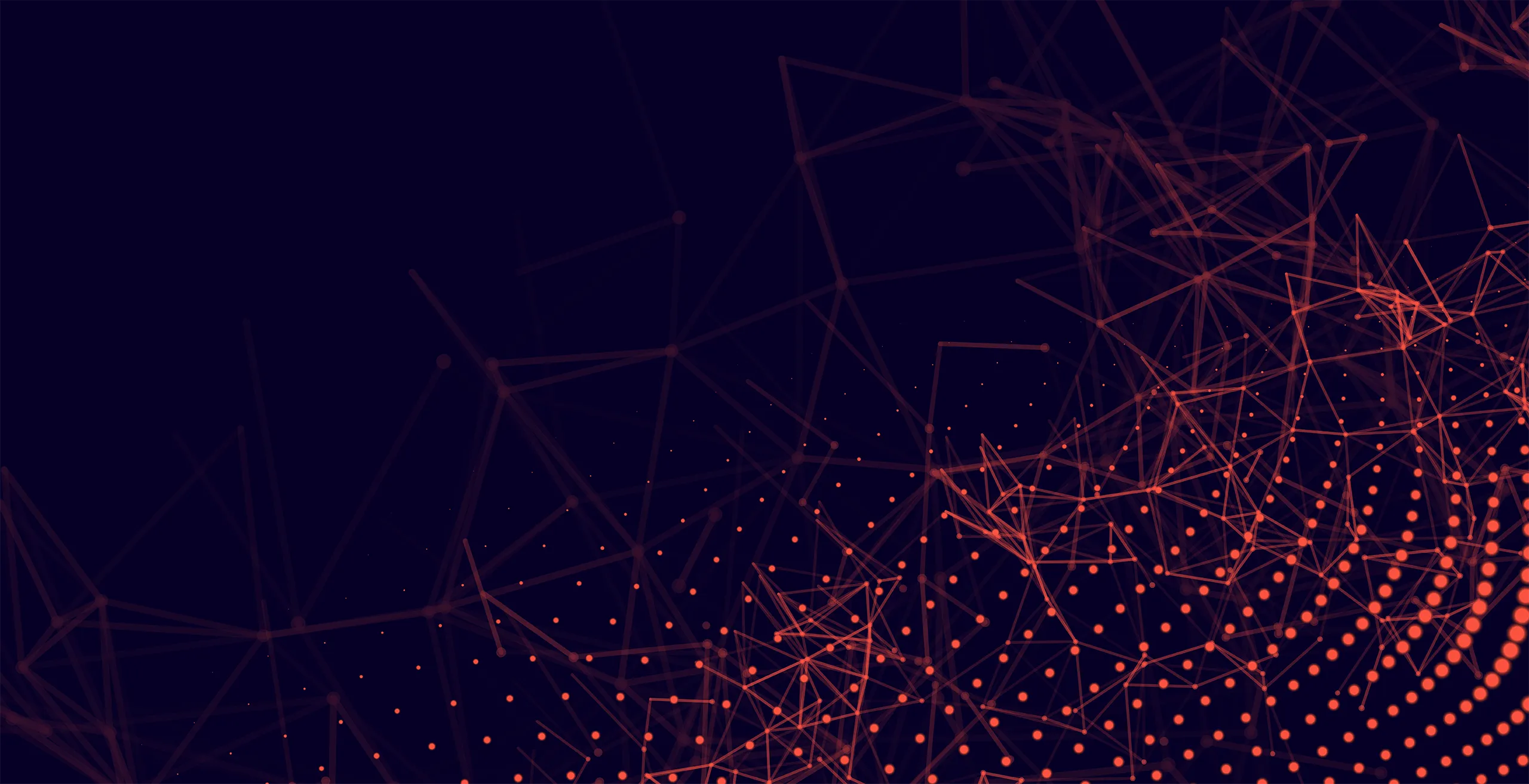 CYJAX: Empowering Secure and Resilient Supply Chains through Continuous Assessment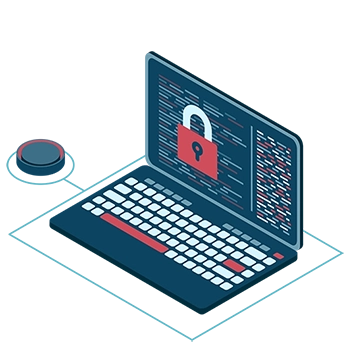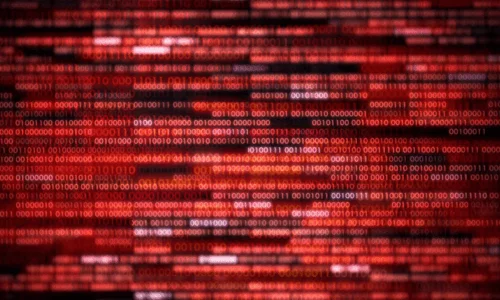 Proactively Identifying Risks and Strengthening Your Supply Chain Security
Supply-chain continuous assessment refers to their process of ongoing evaluation and monitoring of supply chain entities to ensure their security and resilience against potential threats. CYJAX conducts regular assessments of suppliers, vendors, and partners to identify vulnerabilities and mitigate risks within the supply chain. Through this continuous assessment, CYJAX helps organisations maintain a secure and reliable supply chain, minimising the impact of potential disruptions or security incidents.
Proactive Risk Mitigation and Strengthening Supply Chain Integrity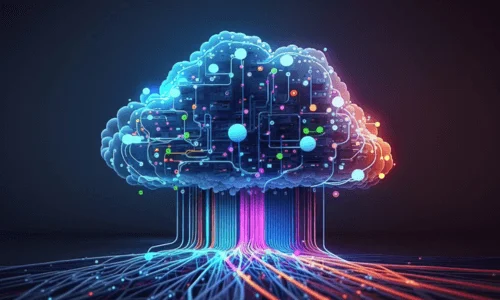 Comprehensive services
CYJAX conducts comprehensive assessments of suppliers, partners, and other entities within the supply chain to ensure their compliance with security standards and best practices. They evaluate the qualifications, capabilities, and track record of these entities, identifying any potential risks that could impact the security, integrity, or reliability of the supply chain.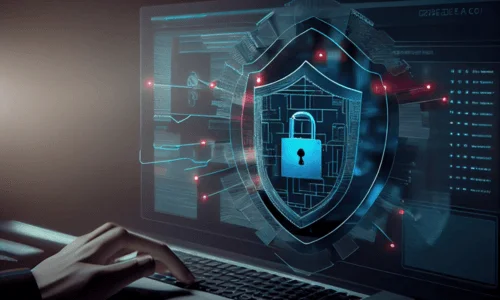 Ongoing monitoring and auditing processes
Through continuous monitoring and auditing, CYJAX helps organisations maintain visibility into their supply chain, proactively detecting any security gaps or vulnerabilities. They work closely with clients to implement appropriate risk mitigation measures and security controls to address identified weaknesses.
Incident response and recovery
In the event of a supply chain incident, CYJAX provides incident response and recovery services. They assist organisations in detecting and containing the incident, conducting investigations, and implementing remediation strategies to restore the integrity and security of the supply chain.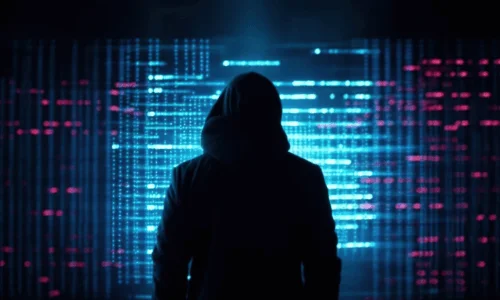 Mitigate threats
CYJAX's expertise in supply-chain continuous assessment enables organisations to proactively manage risks, enhance supply chain security, and ensure business continuity. By leveraging their threat intelligence and security services, organisations can strengthen their supply chain ecosystem and mitigate potential threats that could impact their operations, reputation, and customer trust.

CYJAX added depth to the broad coverage we already have. We are now able to take quicker and more informed actions as CYJAX is typically 12-36 hours ahead on reportings and key findings.
CISO | Global Pharmaceutical company

CYJAX enabled us to identify which threats were most relevant, helping our team prioritise threats and increasing the efficiency of our security spending.
Head of Threat Intelligence | Financial Service Provider

CYJAX provided the additional context and filtering we needed to rapidly triage and qualify which alerts need actioning. This freed our team up to make adjustments to our security controls, vastly reducing the number of alerts coming in.
CTO | British Energy Provider
Awards and Certifications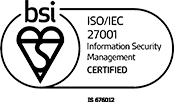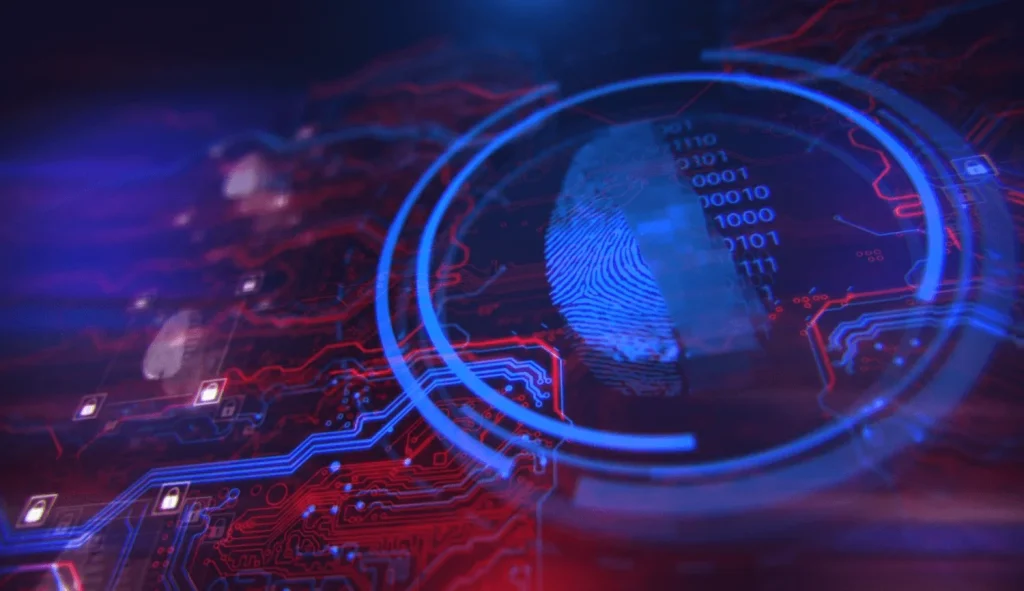 Take control of your supply chain security today
Don't leave your supply chain security to chance. Partner with CYJAX today and unlock peace of mind through our comprehensive assessment services. Take charge of your supply chain's resilience, bolster your defenses, and fortify your business against emerging threats. Contact us now to secure your supply chain and safeguard your operations for a safer and more secure future.
Receive our latest cyber intelligence insights delivered directly to your inbox
Simply complete the form to subscribe to our newsletter, ensuring you stay informed about the latest cyber intelligence insights and news.